Woolworths appoints Jess Gill to GM marketing role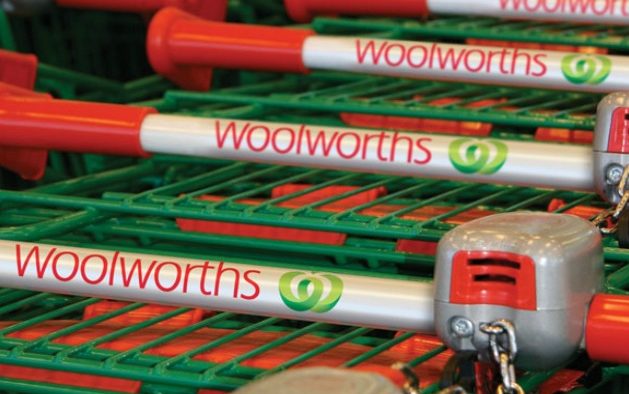 Woolworths has announced that Jess Gill will take up the role of general manager of marketing for its supermarkets.
Reporting to managing director Tjeerd Jegen, Gill takes on the role vacated earlier this year by Elizabeth Riley who was promoted to the group-wide role of general manager, customer loyalty, Woolworths Limited.
Gill arrives at the supermarket from consultancy Growth Mantra, which has completed a number of strategic projects for Woolworths over the past two years.
Jegen says he has been impressed by the work Gill has already done for Woolworths as head of marketing strategy for Growth Mantra. "Retail marketing is an extremely fast-paced, dynamic space that requires a strategic mind, steady hand and cut‐through creative flair to reach our customers in a highly competitive environment. Jess is the right person for this crucial role," Jegen said in a statement.
Simon Corah, CEO of Growth Mantra, says, "We have had a long and fruitful relationship with Woolworths, which I am happy to say will continue. Jess's appointment is the ultimate compliment to our team and we are thrilled to be aligned with Woolworths."
Gill's experience spans more than 20 years in marketing, research, innovation and strategic planning. She has worked for a number of Australian blue chips and agencies, including Macquarie Bank, Telstra, Voyages Hotels and Resorts and TBWA.