How brands are using video on Instagram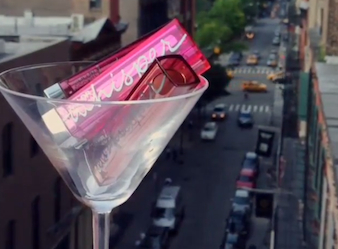 It has only been around for three days, but excited marketers have jumped on the Instagram video bandwagon. After some pretty accurate rumours, Instagram confirmed on Friday that it was adding video capabilities to its popular photo sharing app.
Instagram's video feature functions much like Twitter-owned video app Vine. The biggest difference between the two is that Instagram allows up to 15 seconds of video (is it a coincidence that's a unit of time advertisers are used to working in?), while Vine limits videos to six seconds. Uploading the videos is also fairly straight-forward, as users are able to record multiple clips in succession, apply one of 13 filters, choose a cover frame and publish.
For now, all users, including brands, are able to upload videos for free. There are no options for paid promotion at this stage, but it's likely adding video is a move by Instagram's owner, Facebook, to monetise the popular service (as well as take a swipe at rival Twitter's blooming Vine).
Here is what a few brands have come up with so far. We can only imagine is just the beginning of what will undoubtedly be a deluge of 15 second branded content videos: