How content producers can be more like Netflix – and prepare for the content industry arms race
To meet the increasingly demanding expectations from viewers, Australian content producers should look to create a supply chain as Netflix has, enabling them to deliver content faster and more cost effectively, says Jim O'Neill.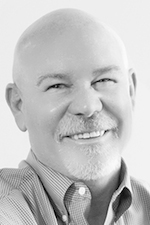 That content supply chain will need to be even more robust as Australia examines whether to impose local content quotas on streaming services like Netflix. Is the Australian content industry ready for the arms race to follow?
To some extent, the content arms race already is underway, driven mostly by the growing investment in online content licensing and original productions by Netflix, Amazon and a slew of other regional and global players taking their services to audiences globally.
"Big hits like 13 Reasons Why, Stranger Things and Bright result from a combination of great content and great marketing," wrote Netflix CEO Reed Hastings in an investor letter in January.
In April, Netflix reported 125 million global subscribers, fuelled by consistent increases in content investment and marketing budget. Roy Morgan estimates 37.7% of all Australians have now subscribed to Netflix.
Netflix told a recent Senate Committee inquiry that it distributes a growing library of content "produced by Australian creators for Netflix and distributed to members all around the world", as well as "second-run" content that has appeared first elsewhere.
The streaming giant also recently started production on its first original series from Australia, Tidelands. It promised "more announcements are on the way" on that front.
But that kind of organic investment in local content could be easily eclipsed if Australia decides to impose local content quotas on Netflix and other over-the-top (OTT) internet content services.
Local quotas are currently being considered by a Senate Committee examining the landscape for Australian content across TV, radio and streaming services.
Currently, Australian free-to-air TV must show a minimum 55% local programming. Streaming services are not similarly obligated, but the question is whether they should be. The Senate Committee has until mid-August this year to make recommendations.
Related: Why do B2C marketers get all the fun? Nine top tips for B2B video marketing »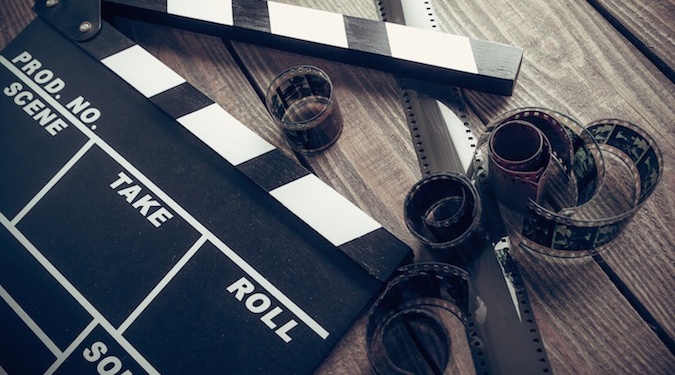 Netflix is against the idea of quotas but ultimately may not get a choice. How it would meet a quota is an open question, but certainly the hope is that it will raise investment in new, locally produced content.
Arguably, the budget is there to do it. Netflix recently committed to invest US$8 (AU$10.8) billion globally in content and to make its library 50% original programming. Rival Amazon is hovering behind at around US$4 (AU$5.4) billion in content investment, followed by Facebook and Apple with around US$1 (AU$1.4) billion each.
But the influx of investment could test the readiness of some content production houses to meet a sudden growth in demand.
While Netflix is by far best known for its end-user experience and mammoth investments in original content, its biggest differentiator is in fact its supply chain, particularly when it comes to enabling such rapid expansion into niche, regionalised markets.
The focus on niche audiences has a broad impact on the content supply chain in terms of the volume of content needed and how certain the producer needs to be that each piece of content it creates is more likely to be a hit than miss.
This is a massive challenge for content producers and has had a big impact on how they look at the business landscape.
With a supply chain that is tightly controlled and completely connected, Netflix has an excellent understanding of both the cost of production and which audiences are engaging with what content. Visibility into these datasets enables it to calculate return on investment in content production in ways few other content producers are able to.
Related: Eight awesome metrics that every content marketer should be using »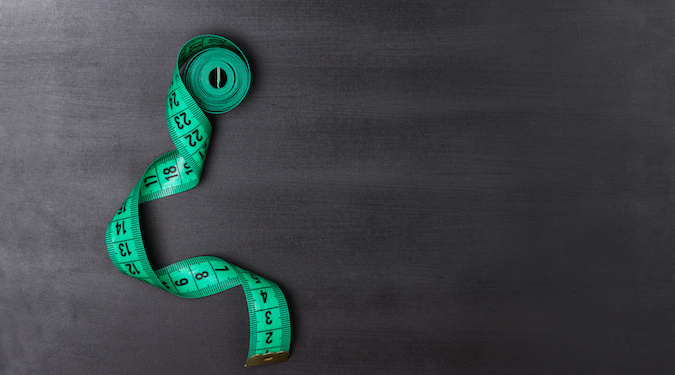 One of the best ways to improve speed and efficiency in a content supply chain is to connect and manage it as if it was a single horizontal supply chain.
Audiences are more fragmented and producers have to store more metadata because content is localised for more regions, so the complexity of the content supply chain has significantly increased both in terms of the assets being managed and the number of distribution endpoints.
To reach and resonate with those audiences, content producers have to manage that complexity without drastically larger budgets.
Content producers can be more like Netflix by streamlining that process and moving content through their supply chain more quickly and efficiently, generating meaningful data along the way. Once their content supply chain is connected, it is much easier to accelerate efficiencies by automating tasks.
Automation with AI plugins such as Microsoft Cognitive Services or Amazon Rekognition is transforming media and entertainment, and enabling content producers to target niche markets around the world on existing budgets by multiplying capability.
Media startup ZoneTV, for example, has teamed with Ooyala to use Microsoft Video Indexer, part of Microsoft Cognitive Services, to create customised channels. The same tool can also be used to subtitle content automatically.
By automating a laborious, manually driven process, you're able to knock 80-90% off the time it takes to regionalise a particular piece of content. That's why AI and automation are so important: they help customers deal with a much more fragmented market by automating the process of going after it.
Jim O'Neill is a principal analyst at Ooyala.
Further Reading:
Image credit: Victoria Heath