Instagram is giving brands more insight with business profiles and tools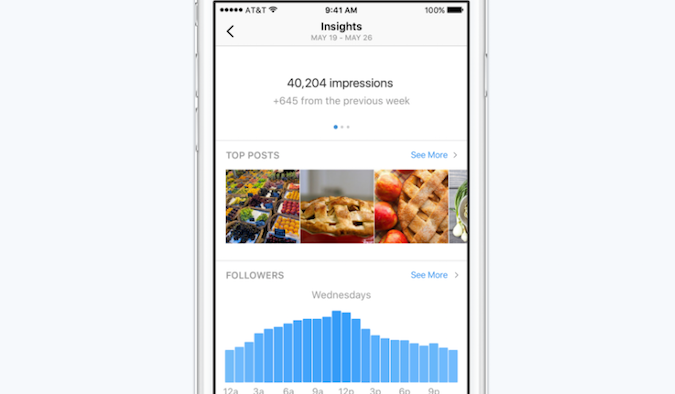 Instagram has announced profiling, insights and promotion tools for brands.
Social media platform Instagram has introduced further changes which strengthen its position as a marketing platform for businesses, by introducing business profiles, insights and promotion tools.
The over 200,000 advertisers now on Instagram will have the new ability to generate:
Business profiles 
Business profiles allow businesses to quickly signal to people on Instagram that it is a business, and enables customers to use a 'contact' button to connect with them on Instagram. Businesses will also have the power to choose how potential customers contact them after engaging with their ad content – call, text or email with a tap of the 'contact button.'
Insight
This mobile tool will enable businesses to see if what they're doing on Instagram is working. Insights packages actionable information about people connected with a business in a visual format.
Promote
Promote lets businesses drive objectives using creative that resonates with the Instagram community, promote well performing posts as ads to reach new customers using Facebook's targeting and measurement.
This is the third major change undertaken by Instagram this year, after it changed from its popular chronological format in March, and introduced a new brand logo, in April.
–
Related: Jana Bowden on Instagram's change from a chronological to popularity based feed, which angered users earlier this year »
–
The three key needs – profiles, insight and promote – were chosen as most important to businesses by Instagram after interviewing hundreds of businesses.
Australian, US and New Zealand businesses will be the first to have access to the tools, which will rollout to all global regions by the end of the year.
---
* * * * *
Time's running out to receive a free copy of The Social Issue when you purchase a subscription to Marketing.
* * * * *