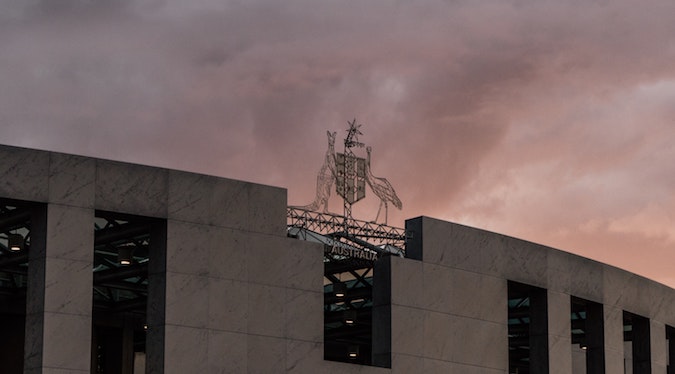 HypeAuditor, an AI-driven analytics firm, has released data on the social media profiles of several prominent politicians ahead of the 21 May, 2022 Federal Election. 
All in all, Labor party candidates have outpaced their Liberal counterparts significantly over the last 90 days. 
Opposition leader Anthony Albanese's Instagram following grew by 29.7 percent in that time period. This is compared to Prime Minister Scott Morrison's growth of just over three percent. That doesn't tell the whole story, however. Morrison's Instagram following is over 300,000 while Albanese's is under 100,000. 
Interestingly, neither Albanese or Morrison were the biggest gainers during this tense election race. 
For Labor, the candidate with the highest percentage growth was Senator Penny Wong. Wong's following has increased by 36.7 percent over the same period. 
The highest growing Liberal candidate was federal treasurer Josh Frydenberg with roughly seven percent growth. 
Senator Pauline Hanson of the One Nation party also saw significant gains of nearly five percent. More importantly, though, was her engagement rate. Hanson saw an engagement rate of four percent, the highest of any federal candidate by far. Morrison's engagement rate sat at a rather low one percent in comparison. 
For reference, a good Instagram engagement rate is anything between two and three percent. A high engagement rate is anything over three percent.
Should politicians be using Instagram?
Alexander Frolov, CEO and co-founder of HypeAuditor, pointed out the growing need for politicians to be active on Instagram. 
"With an increasingly fragmented media landscape, politicians need to be active on Instagram — after all, it's where the voters are," says Frolov.
Frolov also encouraged politicians to be careful with their messaging in light of Meta's increased censoring efforts. 
"Instagram and its owner Meta are cracking down on the spread of misinformation on its platforms, so it's vital the content of a politician's Instagram is legitimate and well-sourced, or they risk being banned," he said. 
"But this need to take care shouldn't preclude participation. With more than 10 million Australians active on Instagram, politicians who ignore social media do so at their peril."
Do you think this data offers a prediction on the Federal Election's outcome? Let us know why – or why not – in the comments.