Manchester United building own social network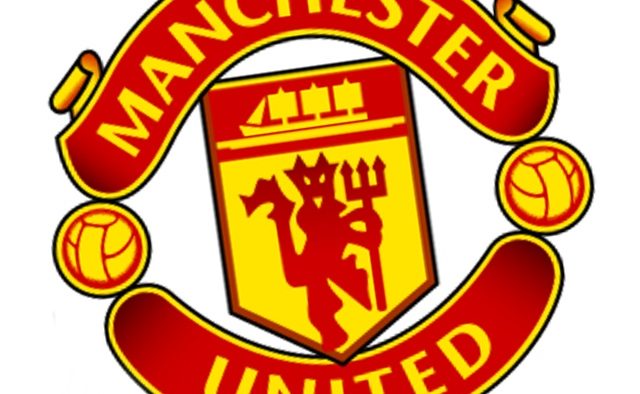 The self-proclaimed World's Most Popular Football Team, Manchester United, is reportedly developing its very own social network to connect its enormous international fan base.
A story posted on Marketingmagazine.co.uk (no relation) yesterday claims the club/brand has employed SapientNitro to handle its digital strategy, including the building of the network, although neither the club or agency have made any official comments.
The platform would capitalise on the brand's huge international following – an audience estimated at 660 million by market research firm TNS – to drive engagement through exclusive content and generate revenue through advertising and sponsorship opportunities and merchandise sales.
The club's 20.2 million Facebook 'likes' still trails Spanish football giants Real Madrid and Barcelona, but in Asia, where big brands and success (and the colour red) would help anybody gain support, Manchester United's marketing pushes and consistent domination of the Premier League and European football competitions mean it enjoys considerable popularity and a global social network would surely target non-European regions such as this.
Marketingmagazine.co.uk sees the rollout of the network to be incremental over the next two years.