Australian state of digital – Facebook holds on, mobile growth surges and ecommerce explodes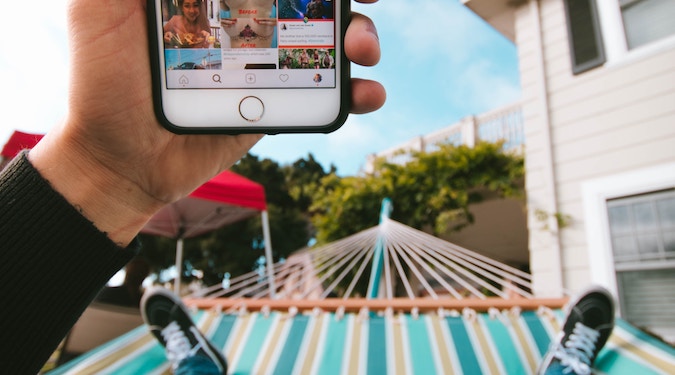 Despite a year full of controversy, Australians are still using Facebook more than any other social media platform, according to a new digital report from Hootsuite and We Are Social.
The eighth annual 'Digital 2019' report commissioned by Hootsuite and We Are Social examines digital trends and social media use across 230 countries and territories. In Australia, the report found that Facebook's privacy woes from 2018 haven't seemed to dent its monthly average user base at 16 million strong, the same as it was in 2017.
Overall social media use, however, appears to be on the rise regardless, with 18 million Australians (72% of the population) now using Facebook, Instagram, Snapchat or Twitter – up from 66% in 2017.
"Although social media came under increased scrutiny and saw diminished trust among users in 2018, people around the world are spending more time on social – the global daily average is now two hours and 16 minutes, or one seventh of their waking lives," notes Penny Wilson, CMO of Hootsuite.
"But to capture the attention of customers, brands need to rethink how they engage on social. Businesses must be respectful of their customers' privacy while still creating personal one-to-one connections via content that's important, interesting and timely to the audience – while being genuine and authentic to their brands."
Analysing global search data, the report found that in the UK the most searched term was 'BBC', the US' most searched term was 'you' and Down Under, Australians were googling themselves more than anything else with the search term 'Australia'.
Mobile saw some strong growth also, with Australian smartphone usage reaching 87% compared to laptops or desktops at 84% – with mobile social media usage also growing by 6.7%.
In 2018 Australians downloaded almost 750 million apps to the tune of $1.8 billion, with the infamous dating app Tinder bringing in the highest app revenue.
"Australians are branching out and using their mobiles for more than just social media or streaming," says ANZ managing director of Hootsuite, Heather Cook.
"The Digital 2019 report found that more Australians have CommBank's app downloaded than Netflix or Uber. This signals a shift to make more of our daily lives digitised. Our world is getting more digital by the day, and consumers want to be able to do more with their smartphones."
According to the report, in 2018 Australians spent significantly more money online (on consumer goods) than ever before at $25.9 billion (22% more than the year prior) – 35% of which was spent on fashion and beauty products ($9.2 billion).
"Australians are prepared to spend online across desktop, mobile and increasingly, social – and marketers should not overlook the huge revenue opportunity that comes from social commerce," says Suzie Shaw, We Are Social's local managing director.
Further Reading:
Image credit: geo uc