News Corp to offer digital marketing services to SMEs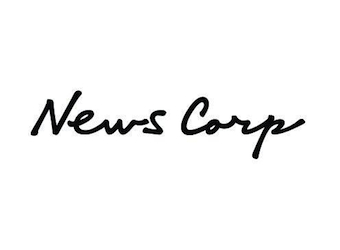 News Corp Australia has announced it will launch a digital marketing extension package for small to medium sized businesses called 'News Xtend'.
Small and medium businesses who advertise with any of News Corp Australia's titles in print will be offered digital marketing solutions to help grow their business, including display advertising across News' websites, social media, email, SEO and paid search as well as the placement of video pre-roll advertisements.
The move into the marketing services space is being made through a partnership with Digital First Media, a publishing network which runs the AdTaxi digital ad network.
News Corp Australia's group director – digital product and development Alisa Bowen said in a statement about the launch: "The launch of News Xtend with Digital First Media means we can now provide tailored digital marketing solutions for our valued and valuable network of advertisers. We are simplifying the process for small to medium businesses and offering access to a greater number of audiences across platforms.
"Our team of digital sales specialists will ensure, through this partnership, local advertisers receive the best and most creative multi-channel package possible for their brand."
Digital First Media's chief executive officer John Paton said: "We are pleased to have News Corp Australia as a partner and to introduce AdTaxi's full-service suite of digital marketing products to the Australian market. News Corp Australia has a powerful network of newspaper brands which have deep relationships with readers and advertisers. This partnership provides solutions that allow News Corp Australia to strengthen the relationships it has with local advertisers looking at expanding brand campaigns online."
News Corp Australia's group sales director Fiorella Di Santo added: "We are always looking for new ways to enhance our offering to advertisers. The launch of news Xtend means we can now provide local advertisers a complete suite of digital marketing solutions at scale to complement their print campaigns in an easy, convenient way. With news Xtend, we are turning a single print ad into a multi-channel marketing solution. I'm very excited to be launching this new offering to our local advertisers."
Kylie McBride (who was recently announced News Corp Australia's commercial director of digital marketing solutions) will head up the new feature.