Facebook submits official response to ACCC digital inquiry – it's not pretty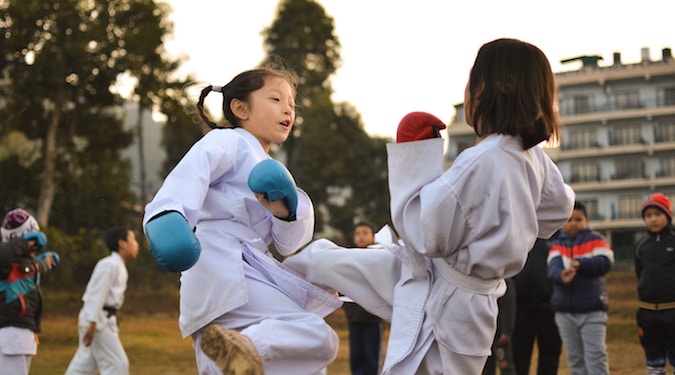 Facebook has lodged its less-than-flattering response to the ACCC's inquiry into Australian journalism, digital platforms and advertising, calling proposed regulations "unprecedented".
Both tech giants at the centre of the digital inquiry, Facebook and Google, have been all but shy of criticising the Australian Competition and Consumer Commission 's (ACCC) proposed regulations – which first appeared in the inquiry's preliminary report.
Speaking to journalists at the launch of Facebook's response to the report, global associate general counsel for competition at Facebook, Samantha Knox called the proposed level of regulatory intervention for the news and ad regulator "unprecedented as far as I've seen."
"We have serious concerns about the impact the two proposed regulators will have on Australian consumers and businesses," she says.
In its response to the ACCC's interim report, Facebook also makes the claim that the watchdog's recommendations would only protect a few news publishers at the expense of Australia's consumers and advertisers.
"The preliminary report's near-exclusive focus on protecting certain publishers from disruption and competition is at odds with the ACCC's mandate to promote competition and protect consumers, and misapprehends the broader challenges facing journalism and news production," reads Facebook's inquiry submission.
Facebook goes on to further criticise the ACCC's recommendations to introduce third party advertising measurement tools. Last week ACCC chair Rod Sims made a public appeal to industry executive to develop a clearer understanding around the lack of transparency in the ad tech supply chain – with concerns that large tech companies such as Facebook and Google could be bolster themselves with an advantage.
Facebook says it has no business to favour in this manner, given that it is not vertically integrated into the ad tech stack; accusing the ACCC of conflating its operations and advertising model with Google's, "Facebook and Google are not the same entity," says Facebook.
Earlier in the month, Facebook took aim at the ACCC for a similar issue arising from the inquiry's preliminary report. The ACCC proposed the introduction of a new mechanism to oversee the operation of journalistic algorithms on digital platforms such as Facebook.
Simon Milner, Facebook APAC vice president of policy, very much saw the issue from a different perspective, writing, "The ACCC has not made a case or provided any evidence for why they believe an algorithm regulator is a necessary, effective and proportionate response to the business model challenges facing news media." Read Marketing's full coverage »
Further Reading:
Image credit:Jyotirmoy Gupta