Facebook is hiding Likes now too, here's what marketers think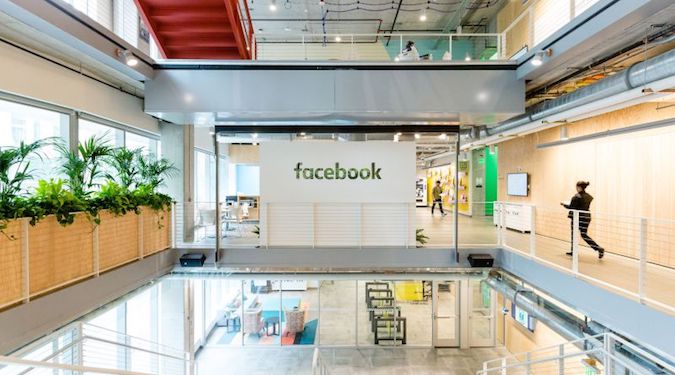 First Instagram and now its primary platform, Facebook's move to combat negative impacts on mental health by privatising Like counts has marketers buzzing.
Early in September, Jane Manchun Wong, the software researcher who previously broke Instagram's 'hidden Like' test before release, found signs that Facebook was planning a similar trial on its primary platform.
After weeks of speculation, Facebook has confirmed that its Like display removal tests on Instagram will indeed spread to the Facebook platform too.
The program is ostensibly designed to reshape digital behaviours away from treating Likes as a currency of self-worth. Mia Garlick, policy director at Facebook Australia, told the ABC it's also about improving user experience, "Does that help people focus more on the quality of the interactions that they're having on our services rather than getting obsessed by the quantity of the 'like' count?"
"Can we take some of that social comparison out?"
The more cynical take, described by Venessa Paech, cofounder of Australian Community Managers, "is that this is the latest move in a pattern we've seen over time with Facebook – limiting or removing features that then return in a monetised offering."
"The big story here remains that the most pervasive platform in people's digital lives is able to operate in complete secrecy, with almost no accountability. This type of experiment and its results should be transparent and open to discussion and debate with both experts and users."
Relevant: Read the full interview with Paech: Facebook stands to change the fabric of social media etiquette with Like hiding »
For most in the marketing industry though, Facebook's Like hiding tests have been well received. "It is a really positive move, to eliminate groupthink or people jumping on the bandwagon. It gives up-and-coming creators an opportunity to compete on content quality," Clipchamp director of product and growth, Anna Ji, tells Marketing.
"Over the past two years, I've heard a lot of creators saying they are not looking to invest into their Instagram/Facebook because they are too late to the game. This move could change the landscape for them!"
Detch Singh, CEO and cofounder of Hypetap, believes Like hiding coming to Facebook is another positive move for both the influencer marketing industry and content creators. "With Instagram's decision earlier in July to hide Likes, we always had the view that Facebook would explore similar options." 
"The move is another major step for the industry to continue to address the anxiety and stress from the perceived social value of engagement metrics. We recently surveyed our network of influencers following Instagram hiding Likes and found 81% indicated that there is a direct link between the number of Likes and levels of anxiety. 
"Further, the move will ultimately deepen the content engagement of influencers based on the discussion they generate with audiences beyond the value of likes. The same survey found that more than three quarters of influencers believe the removal of publicly displayed Likes forces advertisers to look at the quality of content and style fit for campaign relevance, and will allow them to produce the content that they want to produce rather than content that will simply generate Likes."
Further Reading:
Image credit: Facebook