L'Oréal Australia joins AiMCO in a bid to support more transparent influencer marketing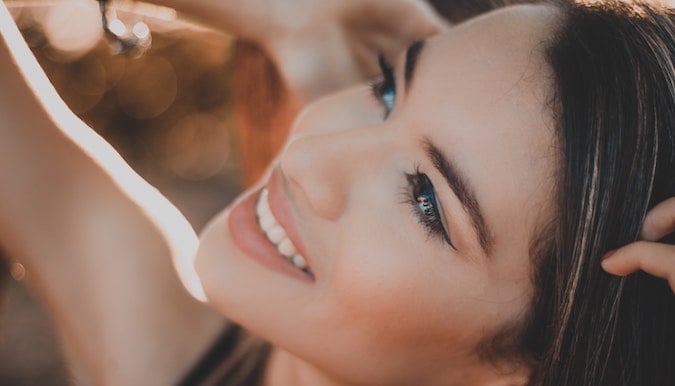 Mega beauty retailer L'Oréal Australia has joined the Australian Influencer Marketing Council (AiMCO) to ensure that its influencer marketing is authentic and transparent. 
A recent industry crackdown has put pressure on brands and influencers to clearly disclose commercial relationships or risk facing a penalty. Last year AiMCO published its code of practice for Australian influencers, to ensure alignment with the AANA's Code of Ethics with regard to advertising disclosure.
Now L'Oréal Australia will join the council as the first FMCG beauty brand. The beauty group is no stranger to influencer marketing and has made public commitments to be fully transparent when communicating about the nature of its relationship with influencers. L'Oréal has also pledged to celebrate diverse beauty and work with influencers that share its values.
Represented by Emma Williamson (director CX and social media governance) and Jenna Adamson (corporate legal counsel), L'Oréal Australia's participation adds to the council's highly experienced members drawn from influencer marketing tech, social media agencies, leading talent agencies along with influencers and content creators.

"Influencer marketing is here to stay. We recognise it is a critical lever in how to engage new audiences, reconnect with our existing consumers and tap into forms of content that drives consumer trial and purchase. As an ever-present component in our media mix, it's crucial that we get influencer marketing right," said Williamson.
Detch Singh, a founding member and AiMCO's Chair added: "Influencer marketing is core to the media mix and it's natural for leading and innovative brands such as L'Oréal Australia to want to play a role in shaping its future. The newly formed AiMCO Marketer Advisory council will be essential in ensuring we are addressing the needs of brand marketers with our initiatives moving forward."
Photo by Marcelo Matarazzo on Unsplash.