M&C Saatchi and National Geographic release brand funded documentary with Mick Fanning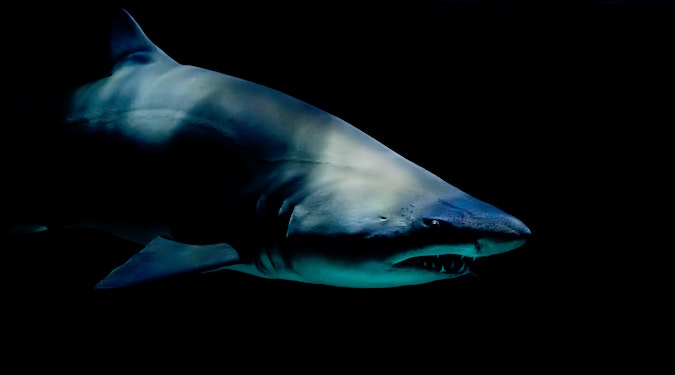 A two-part documentary called 'Save This Shark' produced by M&C Saatchi's film studio will air on National Geographic Australia tonight.
The documentary features three times world champion surfer and ocean activist Mick Fanning and explores the issue of shark conservation. Fanning returns to open waters after being the unharmed survivor of a notorious shark attack in J-Bay Open in 2015. Fanning has used this documentary as an opportunity to conquer his fear of sharks and debunk common misconceptions so that humans and sharks can co-exist safely.
'Save This Shark' was created by AACTA winning filmmaker and producer Michael Lawrence and Emmy award-winning filmmaker Taylor Steele – both of whom have been partnered with M&C Saatchi Group since 2018 to create THIS. Film studio.
"The 'Save This' series, along with the studio's other innovative brand-funded projects are exactly why M&C Saatchi created THIS Film. The offering further diversifies our business, bringing the power of creativity and storytelling into new channels to help brands engage with people," says Justin Graham, group CEO of M&C Saatchi AUNZ.
Photo by Laura College on Unsplash.