TikTok: 2021 year in review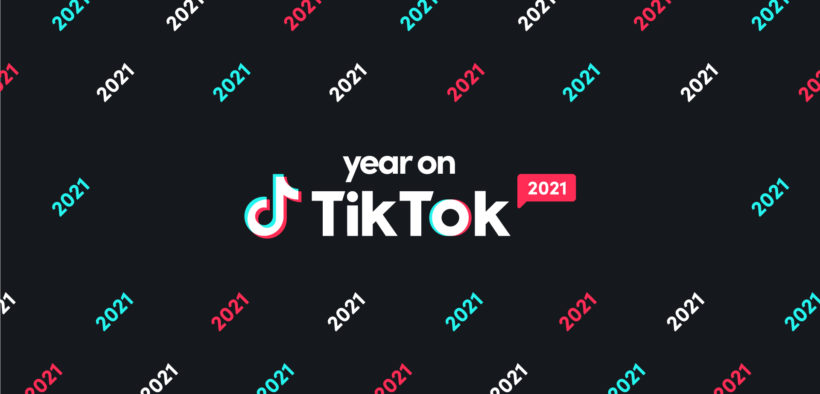 2021 felt like the year of TikTok. Many users and creators jumped over to the platform citing distrust with Meta and a better algorithm. But which accounts and creators dominated the app this year?
TikTok is a unique platform. In 2021, it clocked over one billion active monthly users. Spurring creativity and unique content, TikTok has been a platform for humour, entertainment, skills and social causes. 
More Australians started to use the platform, and from here big names were born. Here are the best local TikTokers.
FYFaves
TikTok videos transcended cultures and borders. The For You feed is where the discovery of TikTok begins. Not bound by specific genres, here are the top Australian accounts from the organic For You Page hashtag (#FYP).
Powered by Joy
TikTok videos can make you smile, cry, laugh or maybe laugh until you cry. Whatever emotion they spur, one thing is for sure: TikTok can spark joy. In 2021, many TikTokers celebrated their animals and kids. Here were some of the best furry friend and heartwarming Aussie accounts.
The Playlist
TikTok has become a place to discover new music, as songs go viral across a plethora of videos. Be it pop, hip-hop or rap, music is an essential part of the platform. This year, two Australian artists cracked the global top five most popular songs on Tiktok in 2021.
Breakthrough Stars

TikTok has broken through a dominant platform this year in Australia. Many unique creators have been discovered, from those specialising in technology, education and fashion being part of the trending videos. These are the top five breakthrough Aussie stars.
Only on TikTok
With the bounds of creativity on TikTok at times feeling limitless, creators used their imagination. From filters to green screens, some Aussie creators made magic, just using their phones. The filters and effects Australians were obsessed with in 2021.
Voices of Change
TikTok found itself as a safe place for creators and the community. Many creators supported causes they cared most about throughout the year, including LGBTQ+ advocacy, mental health, cultural diversity and sustainability. The Australian changemakers making an impact.
Eats on Repeat
With many people stuck inside their homes in 2021, unable to go out to restaurants and cafes, recipes were popular content. Around the world some Australian foodies piqued users' interests with unique recipes.
The Throwbacks

Perhaps people were reminiscing about a pre-COVID world, but throwback videos were a big hit in 2021. In Australia, the audience loved throwbacks to school days, making fun of primary school teachers, retro electronics and coming of age moments. 
Big Little Communities
There are so many communities across TikTok from #witchtok to #candletok. It's about finding people with whom there is a shared passion. #Straya brought a nation that felt divided at times united, through uniquely Aussie content.