TikTok shares the top 100 creators, trends and videos in Australia from 2020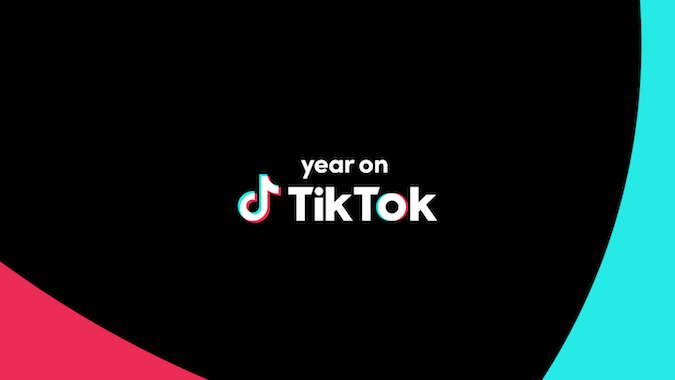 Viral video platform TikTok has today released a year in review, sharing lists of the most popular creators and videos in Australia during 2020. The lists also include rising local talent and Australian videos that went viral overseas.
It was hard to avoid TikTok in 2020. The fastest growing social media platform in the world has exploded locally. Survey results from Roy Morgan say 2.5 million Australians are using TikTok. This is over a 50 percent increase in Australia in 2020 alone.
So how has the video sharing network influenced Australian culture and life during a year of lockdowns? How have teenagers amassed followings of hundreds of millions of devoted fans? What local creators and musicians are using the platform to grow careers?
See the top performing content and creators below:
The TikTok videos Australians loved in 2020 
The rising Australian stars of TikTok in 2020
Locally-made TikTok videos that the world went wild for 
The TikTok trends that took over Australia 
The most followed Australian music acts on TikTok in 2020
Australia's favourite songs to make TikToks with
The 'strayan TikToks we could all relate to
Australian foodie creators who had our mouths watering 
The Aussie fashion and beauty creators who went viral
The Australian sports and fitness creators who brought the game to us
"While things have been tough in many ways, Australians have joined people from around the globe to share their experiences, find some light relief, have fun and come together on TikTok," commented Lee Hunter, the general manager of TikTok in Australia and New Zealand.