TikTok's local brands of the year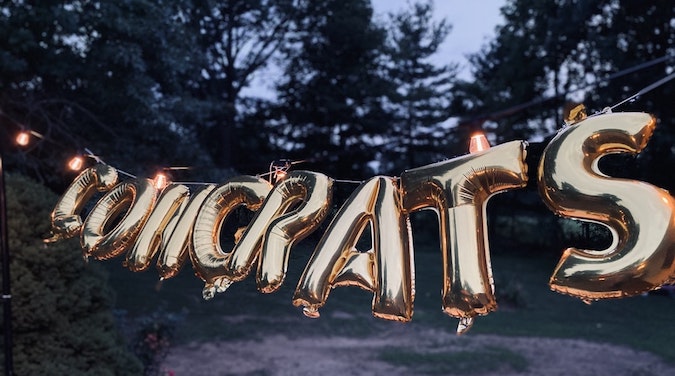 In 2021, Australian brands and creators turned to TikTok for campaigns. With more than one billion monthly users, TikTok saw trends and cultures come to life. With 2021 coming to a close, TikTok is looking back at the brands that used its platform best. It has taken the time to celebrate brands and SMBs that inspired the platform's users. 
"Brands in Australia brought us joy and encouraged us to get creative. They reminded us of the importance of being authentic when connecting with the community and were able to engage with a wide global audience. 2021 was the year that TikTok became a launchpad for must-have brands and products that the community loves," said Brett Armstrong, general manager, TikTok Global Business Solutions, Australia & New Zealand.
Why TikTok?
TikTok is a unique platform. It combines culture, community and commerce, and sets to inspire creativity to the community that can spend a film's worth of time consuming its content. 
Users of TikTok go onto the platform to find different content. Seventy-nine percent of users find it to be unique. Sixty-eight percent of TikTok users find advertising to be specific to them.
One of the trending hashtags in 2021 on TikTok was #TikTokMadeMeBuyIt. The hashtag encouraged hilarious and heartfelt interactions between brands and customers. It gave brands an authenticity and direct line to its consumers. 
2021 gave brands an opportunity for new and innovative content. With the sky as the limit, this is just some examples of the memorable work from brands. If 2022 is anything like 2021, users are in for a treat.
Best campaigns
Small businesses
The Wishlist
Did you buy something from TikTok this year? TikTok has been actively encouraging people to buy products. But which products?