Twitter just signed up to Instagram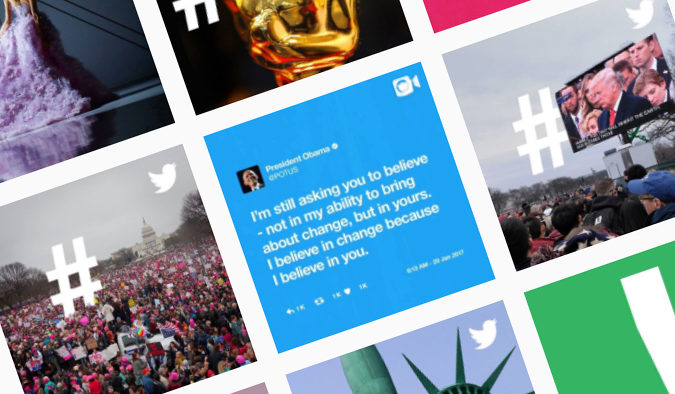 Twitter is now an Instagram user, putting aside its rivalry with Facebook. 
As part of its ongoing marketing efforts, Twitter has started an Instagram account.
The Facebook-owned platform must have proved too popular to ignore for Twitter, a fierce rival.
Conversely, Instagram is reaping the benefits of  setting aside the rivalry – it's been active on Twitter since August 2010 and now has 40 million followers.
Twitter has been struggling to connect with newcomers, and it has been hovering around 317 million monthly active users. Instagram has 600 million.
Twitter and Facebook have accounts with one another, however Facebook does not let Twitter buy app-install ads on its platform, making an organic account its only real option to reach people on its properties, AdAge reports.
2016 was a big year of change for Instagram, with a highly publicised move away from a chronological feed, a rebrand, and a slew of new tools for brands.
Here's one of Twitter's latest 'grams.