Twitter working with authorities to prevent ambush marketing at London 2012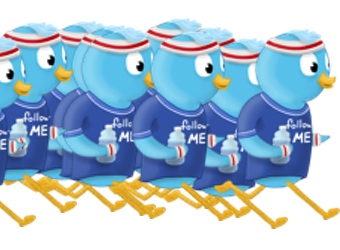 Microblogging platform Twitter will work with the London 2012 Organising Committee (LOCOG) to prevent non-sponsors from piggy-backing the Olympics in ambush marketing attempts.
Media Week cites industry sources as saying that Twitter will work with LOCOG to ensure the same rules on ambush marketing that apply in the physical world will also apply on Twitter during what has been dubbed the 'social media Olympics'.
That includes a ban on non-sponsors buying promoted tweets based on Games-related terms, like #London2012, which LOCOG apparently sees as comparable to, for example, competitor brands handing out flags for fans to wave at FIFA World Cup matches.