Twitter's Australian office up and running with Karen Stocks at helm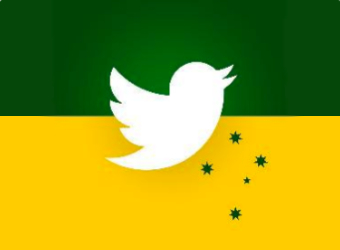 Twitter is set to open its Australian office this week in a bid to boost its global advertising business ahead of its rumoured public offering later on this year, and taking charge is Google and Vodafone veteran Karen Stocks.
Twitter's headquarters will be based in Sydney and will be run by the former general manager of service strategy, Karen Stocks. Stocks also previously led Google's display advertising business in Australia and New Zealand and spent 12 years at Vodafone.
The micro-blogging website is also pushing the use of the platform by companies with interesting content to share, particularly in the areas of television, music, sports, government and journalism.
Engagement rate figures according to Twitter, as reported in The Australian, state promoted tweets consistently register between 1-3% engagement rates, with promoted trends occasionally getting response rates in the double digits. Engagement can be in the form of users retweeting, replying to a tweet or clicking on a link.
Vodafone Australia and its sponsorship of the Nine Network's The Voice Australia and Universal Music are among companies that have already used the promoted tweets.