Video as an effective marketing and sales conversion tool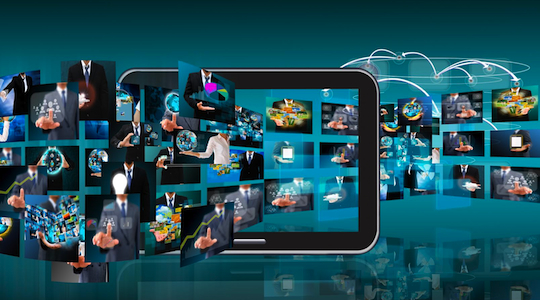 This article was developed by Marketing on behalf of Ooyala to promote the asset, 'Effective Marketing and Sales Conversion with Video'.
As 79% of marketers move their organisations into branded content, digital video is becoming more of an important component of omnichannel strategies.
While traditional TV viewing is slowing, consumption of video on other devices is steadily growing. According to Nielsen's Australian multi-screen report for Q2 2015, 12% of all video viewing across the population takes place on screens other than TV.
These are exciting times for marketers, but we need to learn how best we can operate in the new, fast-paced and ever-changing digital environment.
Since consumers are so often multi-screening these days, research is showing a decrease in impact for TV advertising. Gone are the days when you could commission a big glossy TVC, place it in primetime, and wait for the results to pour in.
Depending on who your customers are, they might be busy on their phones while the TV ads are playing, or maybe they're not even watching traditional free-to-air TV at all.
Shopping behaviour is also moving online, and consumers are searching for product information on various channels. Your retail customer may first find out about a product online, find out more information about it via their mobile device, and eventually purchase it in-store.
"The marketing funnel no longer flows in a linear pattern," the report explains.
"We are in a new era of marketing, where the consumer decides their own path from awareness to consideration to purchase, hence the need for an omnichannel content strategy."
Video is one way your brand can communicate its point of difference and communicate meaningfully with your customers and prospects.
The Ooyala report considers:
the evolving relationship between viewers and content,

the growing need for an 'omnichannel' strategy that leverages all available media to achieve marketing goals, and

the 'four Cs' of video content marketing.
Click here to download the report and master the 'Four Cs' of content marketing »