$15 billion up for grabs – Australian retailers are missing out on the tourist market
Tourists are expected to dish out more than $15 billion this year, but how do retailers plan to get their share? Marketers must reach out to travellers before they're even airborne, explains Jo Zhang.
In 2018, 9.27 million overseas residents arrived in Australia for a short-term stay. This is a number that's grown steadily over the past five years – the leading countries from which visitors to Australia come from include New Zealand, China, the US, Britain, Japan and Singapore, according to Budget Direct. While these people will purchase accommodation, food and beverage, attraction tickets and other 'holiday' expenses, many will also be spending a significant chunk of their time – and money – on Australian retail. In fact, tourists are expected to spend more than $15 billion with non-food retailers during their visits, according to Deloitte.
So how can marketers better capitalise on that spend and target overseas visitors? Here are some simple strategies to ensure you get your share.
Make a pre-emptive strike
When you're marketing to tourists, it's often valuable to start early, even before they board the plane. While most travellers probably won't visit your retail website before they come, they are likely to visit travel planning and other online properties to help them plan a better visit. Working with publishers in your target tourists' home countries enables you to get in front of those customers through a brand they recognise and trust.
Each of the countries that account for the largest numbers of visitors to Australia has at least one major site that attracts travellers in advance of their holiday. This presents a strong opportunity to get in front of these customers before they take their trip. There are a variety of ways to garner a presence on such sites, from standard CPM advertising programs to CPA partnership agreements. The key is to leverage targeting and/or incentives to ensure you reach the right people with your message.
Get social
Social media platforms have become extremely popular sources of travel ideas, recommendations and other information. Many such platforms offer ways to deliver messages while users plan their holidays. Further, most major markets have popular social influencers who will work with brands to provide high-quality information and offers to their followers.
Although social media is a global tool for many brand marketers, certain platforms and communities are more regionally focused. These provide great platforms to target tourists before they enter Australia, whether it's working with social platforms directly or with the influencers and key opinion leaders (KOLs) using them.
Related: Star struck – using AI to take celebrity out of the influencer equation »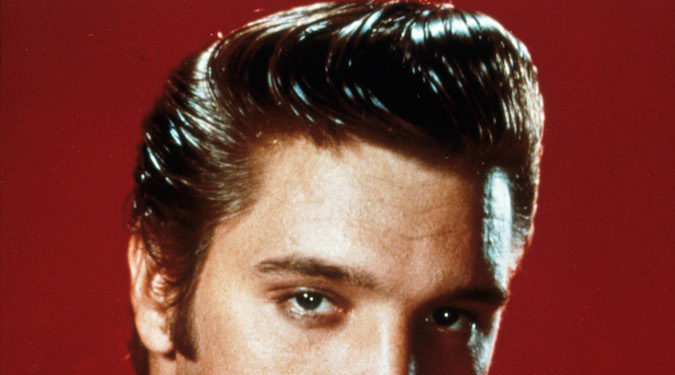 Chinese tourists provide a great example here. With more than one billion users, WeChat has become a social phenomenon for Chinese consumers and provides a great avenue for Australian brands to target potential Chinese tourists. You could work with Chinese KOLs to promote your products, encouraging consumers to purchase online and pick up in Australia.
Traditionally, promotional agreements with such influencers are pay-for-activity, meaning you compensate them a certain number of dollars for a certain number of posts and mentions. If consumers are reading posts of their favourite KOLs and something that's been recommended attracts their attention, they can just click on one banner and be redirected to your site to purchase products. Alternatively, you could promote the fact that you accept preferred payment methods such as WeChat Pay to encourage customers to purchase with your brand when they arrive.
Related: Ni hao ma? Teaching your brand to speak Chinese is more vital than you think »
Align with travel brands
We already know that tourists are utilising specific travel products when planning a holiday – specifically airlines, hotels and experience vendors. Many retail marketers work with these brands to promote themselves and increase their own sales. A key way to do this is to form mutual partnerships that can bring additional value to the future tourists you are targeting.
For example, a sportswear merchant could partner with hotels and resorts chain to offer their bathing suits and other appropriate apparel, providing a discount to guests. This could be a powerful way to drive in-store visits, especially for guests coming from the Northern hemisphere where seasons are opposite to Australia. When they may not be able to find that 'it' two-piece in stores back home where a Chicago winter is in full swing, they are likely good prospects for your summer lines.
No retailer can afford to ignore big groups of would-be customers with $15 billion in their collective pockets. By thinking through ways to engage this audience and communicate compelling offers, you and your colleagues can take an important step toward capturing your fair share of this traveler windfall.
Jo Zhang is client services executive at Partnerize
Further Reading:
Image credit:Markus Lompa