3 ways to use marketing automation to supercharge growth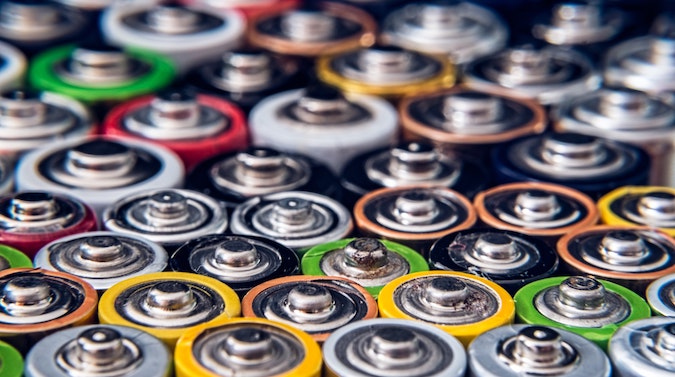 Jason du Preez shares three ways marketers can leverage marketing automation to better meet customer needs and supercharge growth.
Marketing departments rely on managing vast amounts of data to create personalised, relevant and contextual engagement with customers and multifunctional campaigns. This has typically been handled through complex data extractions and a lot of spreadsheet wrangling – a largely monumental manual effort. Marketing automation not only automates those processes but supercharges them.
Marketing automation accelerates the time it takes to create offers targeted to specific customer personas at different stages of the buying cycle. Tools such as machine learning and artificial intelligence (AI) enable marketers to draw rich insights from multiple data sources, such as sales systems, website analytics and previous campaigns, as well as information from third-party data sources.
To unlock the greatest value from marketing automation data must cover the essential 'Three Cs':
channels where you meet your customers
content where you communicate with your customers, and
campaigns where you deliver targeted offers to your customers.
A marketing automation platform that works with your CRM ensures you can collect and process all this data quickly and accurately so you can keep a real-time pulse on customer preferences, behaviours and shifting needs.
Here are three ways to leverage marketing automation to boost sales and customer retention:
Deliver the right content, to the right customers at the right time
For marketing campaigns to succeed, you need to deliver the right content to customers at the right time. At different stages of the conversion cycle, customers need different information. They might start with a whitepaper describing a problem but move to a datasheet when comparing products.
The data collected in your marketing automation platform can be augmented with information in your CRM to give your marketing and sales teams a complete, 360-degree view of your customer with current insights.
With the average marketing department using as many as 17 different software tools to run their operations, building this complete view has become increasingly difficult. But, when your marketing automation platform and CRM work together the customer insights are rich and can give you insights that manual processing can miss.
 Leverage insights from a complete view of the customer
AI powered marketing automation takes the hard work out of analysing vast amounts of customer data from disparate sources. With the scale, velocity and volume of data increasing, technology can lift the weight, without marketing teams having to manually wrangle spreadsheets.
Unlocking valuable data insights means you can glean intelligence on where customers are in the sales funnel and customer journey and filter genuine sales leads from casual window shoppers. Data lets you understand the real level of interest through behavioural patterns.
When a marketing automation platform is used to its fullest potential, it not only helps you at the start of the sales process but it tells you which tactics worked best and helps you design even better campaigns in future by reporting conversion rates and other metrics.
Avoid data silos and power conversions
Many businesses start to use marketing automation but run into challenges when they underestimate the amount of data they need. Automation relies on having the right data at the right time delivered through the right channel to the customer.
When an organisation implements a marketing automation platform in isolation from other systems they can end up with just another data silo. It's critical that the deployment of a marketing automation platform is done so that the platform integrates with your CRM, sales and other systems so you have a single view of your customers.
Marketing automation gives businesses unprecedented power to anticipate and understand customer needs allowing them to create highly targeted offers and to maximise the chance for a successful outcome at every engagement, from the top of the sales funnel through to closing a deal. When data and automation are leveraged together, the opportunities that are created enable businesses to increase customer retention and to better serve new prospects.
Jason du Preez is the senior vice president of Asia Pacific, SugarCRM.
Photo by Roberto Sorin on Unsplash.
Found this article interesting? Read this article about how how AI can free up marketers' time to think big and get personal.