Nine: More than half our television inventory will be traded programmatically by June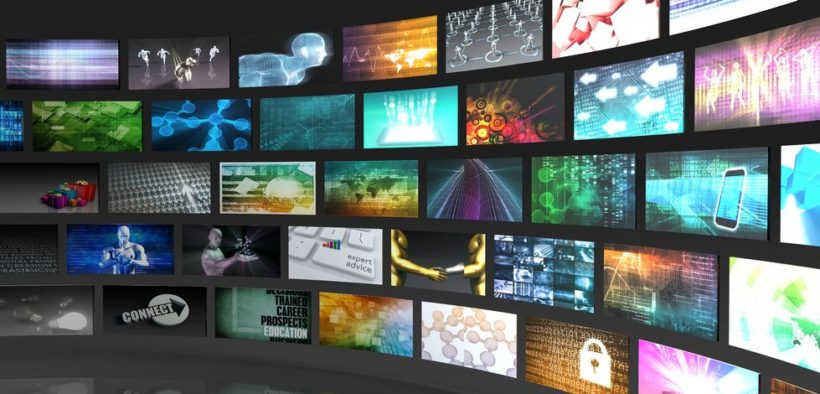 Nine has announced it's building an advertising platform to allow programmatic trading of TV ads – and the broadcaster is forecasting that half its TV inventory will be traded that way within six months after its launch.
Nine has announced the upcoming launch of a new advertising platform, 9Galaxy, to enable the trading of its television advertising inventory programmatically. It's aimed at making TV buying easier, while new data initiatives will provide more clarity to advertisers around the delivery of audiences. 
The broadcaster is partnering with Australian-based Landsberry and James and global technology platform Landmark to supply individual components of 9Galaxy, which is due to go live in February 2017.
"It will completely automate the transaction of airtime between buyer and seller, delivering greater efficiencies and more effective advertising as a result of a new range of new investment models," says Michaels Stephenson, chief sales officer at Nine. 
"We already trade 80% of our digital inventory programmatically. I expect that over 50% of our television inventory will be traded programmatically by June," he says.
As part of the announcement, Nine also says it has invested in creating new audience forecasting technology to more accurately forecast future ratings delivery, aiming to give greater assurances to advertisers.
"We have data scientists building new tools within the platform, so we can introduce new investment models that will allow us to guarantee the delivery of dynamic ratings bought using 9Galaxy," says Stephenson.
Nine will focus on building out the programmatic offering across all platforms before the end of 2017. This would include online catch-up TV, AVOD and live streaming across all devices.
The announcement coincides with Nine's strategic agreement with Data Republic to gain access to key grocery-buying segments across its digital network.
"This is the future of transactional advertising," Stephenson says. "Marketers expect, and here at Nine we are intent on delivering, a great advertising experience using world-class technology, in premium quality environments, all fully supported by rich data. It is this combination that will ensure we continue to achieve real results for our clients."
_
Image copyright: kentoh / 123RF Stock Photo