ACCC Digital Platforms Inquiry report – media industry responds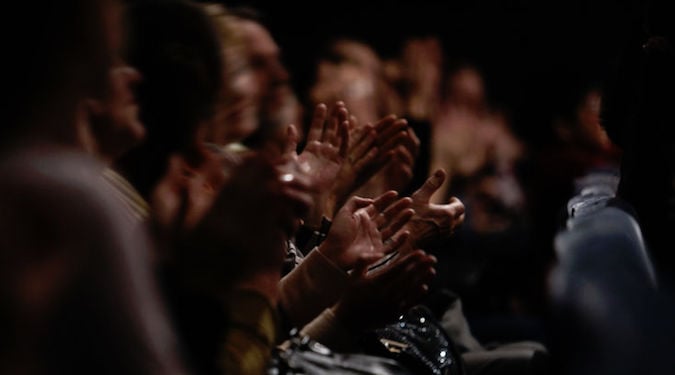 The ACCC's report has been received with positivity, with many in the industry hopeful it'll go some way to benefit consumers and even the playing field. 
Industry bodies and media outlets have welcomed The Australian Competition and Consumer Commission's (ACCC) Digital Platforms Inquiry report. Read Marketing's coverage here »
In separate statements, each cited the complexity ushered in by the rapid change and progress of the digital giants.
The Association of National Advertisers (AANA) issued a statement congratulating ACCC chairman Rod Sims. "We will carefully consider the report and consult with our members before making detailed comment on the report's recommendations but it is clear to us already that much of the Commissioner's report will be warmly welcomed by our members," says AANA CEO John Broome.
"We particularly support the recommendations strengthening consumer protection and consent in relation to the use of their data and the recognition that media regulation must change to reflect the new reality," Broome says.
Says Commercial Radio Australia CEO Joan Warner, "We're pleased the report recognises action is needed to address issues of market power and regulatory imbalances between the digital platforms and Australian media businesses".
"Greater transparency into how digital platforms operate in the advertising market will only be good for the wider industry and all Australian businesses making investment decisions on advertising expenditure."
Network 10 chief operating officer Annabelle Heard says, "This world-first report recognises that while these companies have changed the world in so many ways, not all those changes are good.
"It does feel like the glamour of the global digital players has worn off in Canberra and for the first time there seems to be a strong political will to address big issues like inadequate regulation, lack of transparency and the impact on Australian media companies, consumers and local content producers."
Further Reading:
Image credit Danil Roudenko © 123RF