Common data language and AI go hand-in-hand in enhancements to Adobe's cloud platform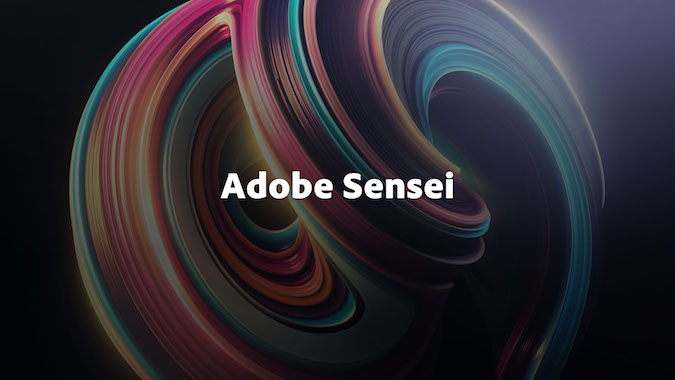 Adobe announced significant updates this week to Adobe Cloud Platform, including a new standard data model and improvements to Adobe Sensei, its AI capability.
In an attempt to break down internal data silos, as well as improve interoperability with third parties, Adobe has unveiled its plans to establish a common data language in order to establish standards and make it easier for businesses to integrate content, data and intelligence into existing processes and data systems.
"It's time for a single experience language across enterprise," says Abhay Parasnis, CTO at Adobe. A common language will allow, for example, content management systems to talk to loyalty systems or loyalty systems to have deeper integration with analytics.
The standard data model creates a single language for the customer experience across the enterprise and ensures deeper integrations with Adobe's cloud solutions through its core services like Profiles and Assets.
Other organisations are participating in the development of the standard data model and are committed to building applications based on the new language. These include Acxiom, AppDynamics, Dun & Bradstreet, Mastercard, Qualtrics and Zendesk.
Sensei, the artificial intelligence (AI) and machine learning layer of Adobe products, would be one major beneficiary of a common data language. Sensei parses massive volumes of content and data assets to tackle complex experience challenges, and a common language internally and, ideally, externally, will make that more efficient and accurate.
Sensei provides a unified AI and machine learning framework, so brands can incorporate it into their own digital products, as well as intelligent services to improve workflows in Adobe's apps.
"Artificial intelligence is inevitably going to change each of your businesses," Parasnis told attendees. "Unlike other general purpose AI, our firm belief is that Sensei will amplify human intelligence, not replace it."
Adobe sees AI as powering services in three general categories: computational creativity, experience intelligence and understanding content.
Several new Sensei capabilities were announced this week: Fluid Experiences to enable brands to deliver the experience consumers expect across any connected screen, including social, VR, IoT devices and physical screens; Auto-Target eliminates the complexity associated with manual testing and deterministic or rules-based content personalisation; and Enhanced Anomaly Detection and Contribution Analysis help brands identify statistically significant events, pinpoint sources and take action.
Other Cloud Platform announcements made this week include: new enhancements to Adobe I/O, the developer portal; the launch of Launch, a next-generation tag management solution; and new partner integrations for Exchange, the marketplace for data providers.
Adobe Cloud Platform is the platform on which software-as-a-service products such as Adobe Experience Cloud are built.
_
Disclosure: The author attended Adobe Summit 2017 as a guest of Adobe.