Advance your product with the API economy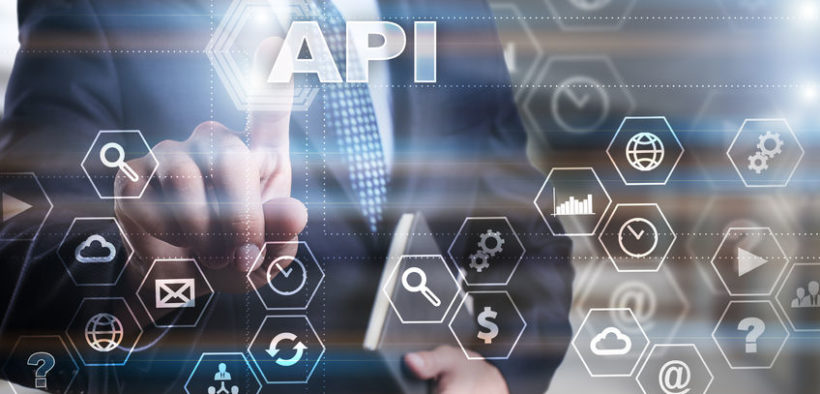 Having an effective API at the core of your product and brand is the only way to truly grow partnerships and opportunities across a variety of channels, writes Nick Houldsworth.
In marketing, the most important thing you can do is get traction for your product – but that can often be more difficult than it sounds. For a technology business, having a well-developed, solid, and flexible application program interface (API) at the core of your product is a big advantage in opening new customer channels and increasing marketability.
An API acts as a digital foundation, allowing all other systems and applications to link to it. It opens your product up to other services, provides you with intelligent data, and encourages you to think differently about company goals and innovation. How you do this depends on your API strategy: will it be closed and partner-only, completely open, or something else?
How will you monetise it and use it to your advantage?
Talk around the 'API Economy' continues to grow, as we see companies that have built their entire business on a technically great API achieve huge success. Uber, for example, uses an API to connect with Google Maps, which powers its entire business model. Another great example is Slack, which is creating an entire ecosystem of integrated chat applications and chatbots built on its powerful API, which are endearing it to customers around the world.
At Vend, we've worked hard to create a smart, solid, and extensible API that other best-in-breed companies want to engage with. As a result, we're able to work with world-leading apps and business services to build high-quality integrations that our customers can benefit from. We work closely with Xero for accounting, Tyro (and Square in the United States) for payments, Shopify for ecommerce, and Deputy for staff scheduling, along with many other select services.
Our work with these apps is a big part of our marketing strategy, and it wouldn't be possible without our API. Creating a strong integration links you to these businesses' ecosystems, which is a very attractive go-to- market model for early-stage tech companies.
Take Xero, for example. Being part of the Xero ecosystem essentially opens you to a market of hundreds of thousands of qualified buyers with a compelling reason to try your product. This in turn creates co-marketing opportunities and greater brand awareness that can drive more traffic to your site and increase leads.
You now have more routes to market, more ways to reach new customers, and more credibility.
Each world-class company that wants to work with you and integrate with your API is a new marketing partner, a new validation of your product in the eyes of potential customers, and a new service you can provide to your existing customers to improve their business and experience.
A great API also creates opportunities for magic to happen. Here's an example: a few years ago, New Zealand-based company Choice Technology created a world-first using the Vend API. They built a cloud-based POS specifically for a major fuel retailer and rolled it out with Gasoline Alley Services (GAS). It's now in over 80 service stations across the country. That was pretty amazing.
At the same time, using the APIs of your marketing tools can hugely improve marketing operations.
If you link your content management system, your customer database, and your email marketing system, it's much easier to communicate with customers and prospects, tailor information to them, and make the most of your lead data.
Every few years, a new wave of technology-led tools makes an impact on marketing – from big data to social media to the cloud. But an API isn't just a marketing tactic or an add-on to an existing strategy. A great API sits at the core of your product and serves as a unique identifier that marketing teams can use to grow partnerships and opportunities, and to provide a better service for customers.
Nick Houldsworth is CMO at Vend
Image copyright: wrightstudio / 123RF Stock Photo