Amazon ad business forges ahead with Sizmek acquisition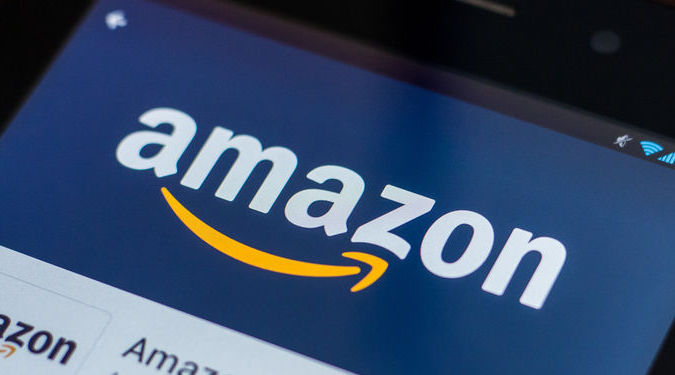 Amazon has announced its purchase of Sizmek's Ad Server and Dynamic Content Optimisation businesses.
The purchase follows a two-month sales review after Sizmek declared bankruptcy in March. The deal would give Amazon the second largest ad server footprint, behind Google.
Ad revenue still makes up a small portion of the ecommerce behemoth's revenue, but is expanding quickly. The company's 'other' revenue category, which is made up of mostly advertising, grew by 34% to US$2.7 billion for Q1 2019. This will no doubt grow further now Amazon has an ad server, and competition with Google will reach a new level of intensity.
Financial terms of the deal have not been disclosed. Sizmek Ad Server and Sizmek Dynamic Content Optimisation (DCO) will operate separately from Amazon Advertising "for the time being" says a statement issued by Amazon Advertising. "Sizmek and Amazon Advertising have many mutual customers, so we know how valued these proven solutions are to their customer base," says the release.
"The Sizmek ad server will eventually be absorbed by the Amazon platform," Ad Exchanger reports. "Amazon can add significant value to the ad server by incorporating its logged-in user data and by connecting impressions to transactions. But for privacy and policy reasons, Amazon won't apply that data while Sizmek is an open ad server, since buyers would then be able to identify and retarget Amazon shoppers elsewhere on the web."
An earlier effort to stay afloat saw Sizmek sell its data management platform and demand-side platform to Zeta Global for US$36 million in April.
Image credit: Sharaf Maksumov © 123RF