Australia slipping in eyes of wealthy Chinese travellers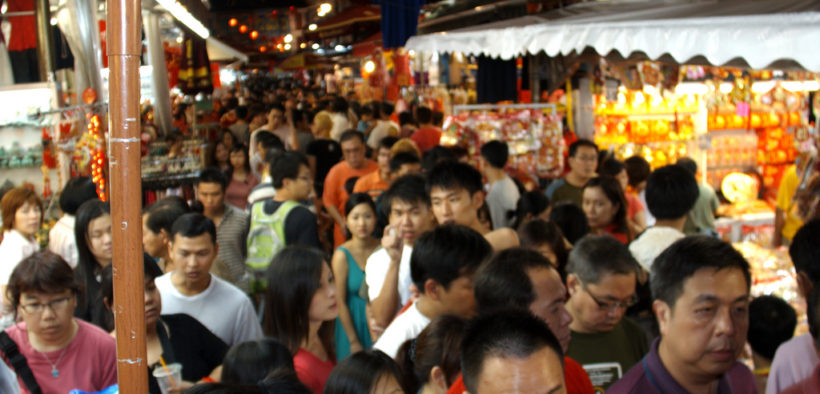 The Chinese traveller is on a lot of radars. (And if it isn't, it should be). The group is helping drive the top end of the tourist market, which last year hit a total of 83 million outbound trips from China. That figure is projected to rise to an enormous 94 million this year – the most of any country – according to a report by the The Hurun Research Institute released this week.
But Australia is missing out on the lucrative tourists, with the report showing Australia is slipping down the rankings as a preferred luxury destination for the wealthy Chinese, who are becoming more sophisticated and aspiring towards higher social status.
The research is based on 463 one-on-one interviews with Chinese millionaires and billionaires, which Hurun claims is the first serious attempt to understand the mindset of this market.
Education is key in the rise of the second generation of wealthy Chinese, the report claims, with education driving luxury travel, overseas property purchases and migration. Most Chinese millionaires consider educating their children overseas, with the US leading the list of preferred education destination by a large margin, followed by the UK, Canada, Switzerland and New Zealand.
The most popular travel times are October Chinese National holiday, followed by Chinese New Year and the May Labor Day holiday.
Interestingly, 57% of Chinese millionaires make their own bookings, with online reservation services the most used.
Shangri-La took out the top spot as most popular hotel among Chinese billionaires, while a large number and proportion of wealthy Chinese are female, which is also fuelling luxury travel figures.
The top 10 preferred international luxury destinations were:
France
USA
Australia
Japan
Maldives
Singapore
Italy
Switzerland
Dubai
Hawaii.