Campaign Monitor's biggest ever update aims to level the marketing automation playing field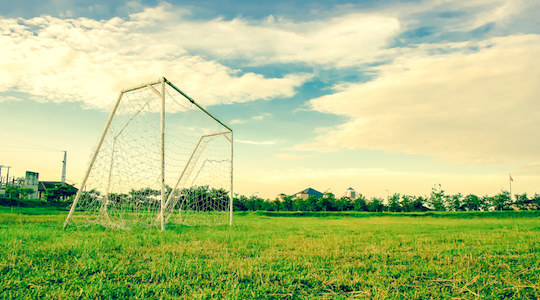 Email software company Campaign Monitor has significantly upgraded its marketing automation capabilities with the addition of Visual Journey Designer.
Email marketing software provider Campaign Monitor has introduced a new suite of automation features designed for fast-growing companies, the biggest update in the Australia-founded platform's 10-year history.
Visual Journey Designer allows marketers to create drag-and-drop customer journeys that automatically send personalised, timely and relevant marketing offers.
60% of Fortune 1000 brands use marketing automation to deliver relevant messages and experiences, but smaller brands have been slower to adopt. Only 5% of businesses outside the Fortune 1000 use marketing automation, according to Raab Associates' 2014 'Raab Report.'
Visual Journey Designer is completely integrated into the Campaign Monitor tech suite and enables any marketer at any sized business to create automated triggers based on real-time customer data, without requiring complex technical skills.
It is available for existing Campaign Monitor customers at no additional charge.
"Marketers want to take the manual effort out of sending campaigns to customers and prospects, but the cost and complexity of enterprise marketing automation suites make the available exclusively to the Fortune 5000," says Kraig Swensrud, CMO Campaign Monitor. "With Campaign Monitor;s new Marketing Automation capability, now every marketer can automate marketing campaigns that will increase sales and grow their business," he says.
Early adopters of Visual Journey Designer include: Virgin Experience Days, BuzzFEed, Broadway.com, Sephora, Jaybird and St. Jude's Children's Hospital.
"Campaign Monitor's marketing automation has been driving massive engagment and revenue for our business," says Liam Howard Jones, marketing manager at Virgin Experience Days, which uses the platform to automate welcome campaigns and incentivise initial purchases.
"The New Visual Journey Designer makes it simple and easy to set up personalised customer journeys that help us build a lasting relationship with every single customer," he says.
* * * * *
For the latest insight and opinions on automation and other tech trends shaping the industry, purchase a subscription to Marketing
* * * * *