Consumer concerns in a post-pandemic world: which targeted ads are the creepiest?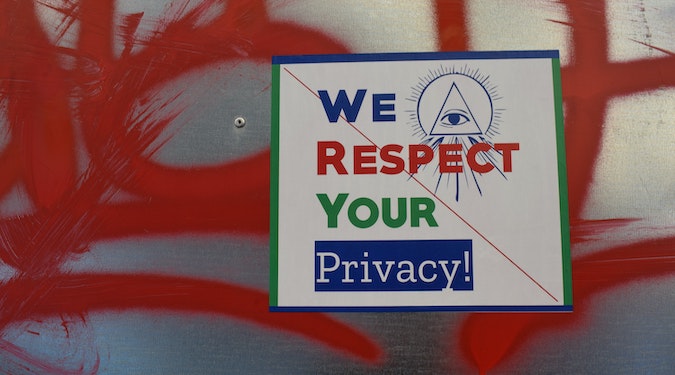 Cheetah Digital has released a report looking at how consumer behaviours have changed. The report delves into how a post-pandemic world has changed the face of marketing. 
Surveying over 5,400 consumers across Australia, UK and US, Cheetah Digital's report highlights five key trends that will shape relationship marketing for the next twelve months.
What should marketers take away from the survey?
Privacy protection is still rising
Privacy regulations are sweeping the globe, and people remain fearful of data breaches. Consumers are growing more conscious about their browsing and privacy than ever. Incognito browsing has increased by 50 percent. Passwords are becoming more complicated, and ad blocking techs are being deployed at more than a 37 percent increase.
Data usage requires permission
Consumers are becoming more aware of how their data is being used. Most consumers will trade personal data for personalised content. However, some consumers find it a little too creepy when their data is used for marketing. 
Among the "creepiest" targeted ads are: location data, retargeted ads from tracking cookies, or something discussed near smart device.
Brand loyalty isn't without conditions
Consumers have no problem with brand loyalty. In fact, 57 percent of consumers are prepared to pay more from their preferred brand. However, brand loyalty is also driven by alignment with their own personal values. 
So, brands will need to make sure to understand the regular consumers and ensure that there is value alignment.
Consumers want contests and exclusive access
Loyalty programs are maturing. Gone are the days of just signing up to a mailing list, loyalty programs should now be tailored to the consumer. Exclusive access to content has increased 58 percent, and over 50 percent of consumers expect personalised product recommendations. 
Email reigns supreme for communication and sales
When it comes to driving revenue, email remains one of the effective channels. More than banner ads and social media advertising, email is the best channel. Half of consumers have reported purchasing a product directly from an email.