Future of market research exciting for researchers but frightening for their companies – survey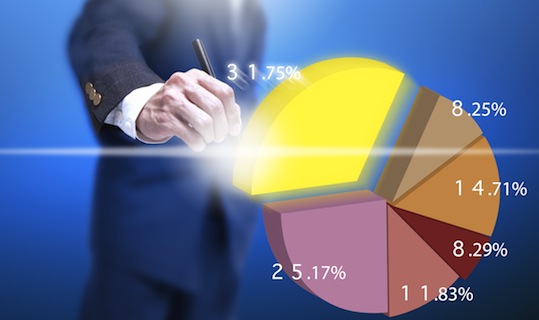 The future of the market research industry is exciting for researchers but frightening for their companies, one participant in a new survey has predicted.
A number of other professionals surveyed believe the future for the industry is bright, and more early data shows it will revolve around social media a lot more, and will involve augmenting current methods with new methods, with neuroscience being one example.
'What kind of market researcher are you?' The ongoing online survey by Confirmit, covers the UK, Europe, USA and Australia, and asks participants to answer a few multiple choice questions, such as:
The best way to gather data is?
Reporting should be?
Social media is?
The voice of the customer is?
In ten years' time, the market research industry will be?
Based on their answers, and evaluated on factors such as methodologies, foundations of market research, opportunism, philosophy and technical knowledge to name a few, participants are assigned a 'character' such as 'The Guru', 'The Professor' or 'The Innovator' which help them define where they sit in the industry when compared to other results in the study.
"As pure researchers, the future represents new opportunities to better understand consumers, to capture feedback at new times, and to use new techniques to add more qualitative input to our traditionally statistics driven world" says project leader Wale Omiyale, senior vice-president of market research at Confirmit.
As well as presenting new opportunities, it also presents new challenges too, he says."The days of handing over thick reports full of numbers are over, and clients expect MR agencies to offer a more consultative approach"
For Omiyale, the fact that many participants believe the future of market research is bright, is "testament to the resilience of our industry" in the face of significant impact from factors such as the voice of the consumer, big data and increased concern about privacy.