"It's a very sad thing that nowadays there is so little useless information" – infographic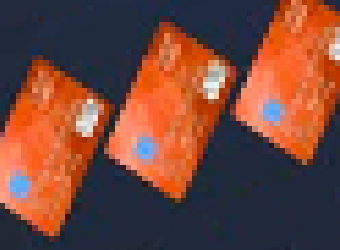 "It's a very sad thing that nowadays there is so little useless information."
That quote from the ever-acerbic Oscar Wilde opens this data visualisation by Elexio, illustrating the swathe of sources and sheer scale of data available in the information age. Walmart, for example, collects 2.5 petabytes of data every hour from customer transactions (50 million filing cabinets full).
Where does all that data go? Half a trillion dollars is invested in marketing, according to
Elexio, and almost half of that is wasted through inadequate implementation. A retail example is department store Macy's, which analysed location data from Black Friday shoppers to find out how people were using the store's car parks. But with great power, of course, comes great responsibility. Powerful data-crunching tools can be used for good or evil, as evident in the US government's use of software like Hadoop and NoSQL in the NSA's PRISM program.
The infographic was created by Elexio, a US software and design firm for churches.