Laying the marketing groundwork in early-stage startups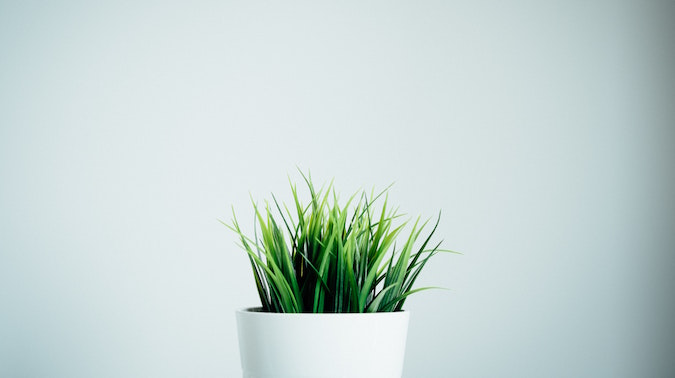 In the growth stage, many startups may not have the capital upfront to run massive campaigns or they leave marketing as an afterthought. But marketing should be a key function for any startup and there are plenty of cost-effective channels and tactics they can utilise, writes Steph Schaffer.
It's a common misconception among startup founders and entrepreneurs that if a product is good enough it will sell itself. This couldn't be further from the truth.
Regardless if you're shipping a B2B or B2C product or service, marketing is a fundamental function of all successful businesses – from startups to established companies. No one is going to buy from, or interact with, a company they've never heard of.
In my experience as a marketer working with startups, marketing can be daunting for founders with little to no understanding of the field. Oftentimes, you see founders moving marketing down to the bottom of their priorities list.
This same lack of understanding can also deter founders from realising their true value, causing them to miss out on important opportunities to reach key audiences. What founders often don't know is that there are cost-effective channels and tactics to help amplify their brand until the business is ready to make bigger investments.
Don't underestimate the power of branding
A strong brand can influence actions and drive brand recall; from enhancing the process of purchases, likes, shares, donations or whatever other action a business seeks. Branding is important for businesses of all sizes because it not only creates a memorable impression but clearly communicates to customers what they can expect from your company across a variety of touchpoints. Good branding also distinguishes one brand from another and can help to easily clarify what it is that makes your startup unique from competitors.
Building the foundations for a strong brand is especially critical for early-stage startups and can often make or break your business. It also creates a starting point for your business needs – whether it's building a brand persona, internal or external communications, or getting investors on board and believing in your product or service.
Aussie scaleup Koala is a great example of how a once-small and unknown mattress brand successfully built a strong brand foundation from the ground up to grow into the large direct-to-consumer business that it is today. Despite its mammoth growth, Koala continues to stay true to its brand ethos and character, which is reflected across every consumer-facing touchpoint.
Hire a generalist rather than a specialist
For those with the luxury to consider hiring an in-house marketer, we recommend hiring a generalist marketer rather than a specialist to avoid pigeon-holing your startup's marketing direction. Founders who start out by hiring a single specialist such as SEM/SEO, content,or social media marketers risk missing out on many opportunities for growth and scaling their business by going down a one-way track of marketing.
Of equal importance is hiring a marketer who has experience in the startup sector, and understands the challenges and demands of startup marketing.
Successful startups should initially hire generalist marketers who have been agile with their marketing strategies and able to pivot according to a business' needs. As a startup becomes more mature, founders and executives can look at hiring more specialist marketing professionals, depending on what channels they see fit for growing and expanding their business.
Capitalise on free opportunities
A strong, SEO-rich content strategy, organic social media and networking at free events are all great ways to capitalise on free opportunities. Australia's startup ecosystem is renowned for its networking and sense of community. Companies like StartupVic, Stone and Chalk, and Startmate all host their own events to encourage networking and promoting startups and Australian entrepreneurs.
In many cases at large conferences, there's an option for startups to be a 'community partner' rather than a 'sponsor'. This is another great way for startups to build awareness and exposure of their brand to relevant audiences, without needing to fork out loads of money on sponsorship packages.
Another great way to create awareness of your startup is to partner with bigger brands that align with your company's vision. Atlassian has done this successfully in the past teaming up with bigger brands like Startmate and Pause Fest to cross-publish content or host roundtables and panels. Not only does this get you in front of the right audience, but it builds brand awareness and credibility.
With that said, it's important to stay narrow in your focus and target audience. This reinforces the need for building a strong foundation for your business. Staying true to your core ethos will keep you aligned across your marketing.
Regardless of the industry, product or service, marketing must be a key function when growing and scaling a startup. No matter how incredible your product is, marketing can make or break your startup's success. With a solid brand foundation and the right first hire, you'll be off to a great start.
Steph Schaffer is the head of marketing at New Zealand-born digital product studio and venture builder Dovetail.
Photo by Dose Media on Unsplash.