Mi9 partners Experian to fuse online and offline targeting
Mi9 has partnered with marketing analytics firm Experian Marketing Services to enable advertisers to target Australians online using the same rich demographic and socio-economic profiles used in offline targeting.
The deal will see Mi9 fuse the online data is has collected from 17 million Microsoft IDs with Experian's geo-demographic segmentation tool, Mosaic – an offline consumer marketing database containing records for 14 million individuals.
The result will enable advertisers to narrow their focus to specific online browsers based on household income, kids in house, life stages and 47 segments based over 200 offline data sets, including the Australian Census data.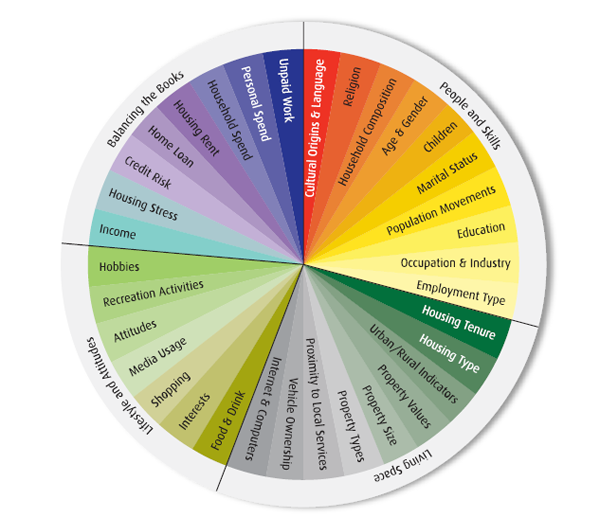 CEO of Mi9 Mark Britt says the data match represents a milestone for marketers in being able to bring traditional intelligence to marketing online.
"From today, marketers can use their own intelligence and fuse that with Australia's most comprehensive inventory of audience data and use that to reach consumers, online."
The service will be also be able to match traditional cookie-based targeting metrics, such as purchase and browsing behaviour, to socio-economic status, age, gender and Experian's other demographic profiling information.
Advertisers who are experienced with offline socio-economic segmentation can now bring that online, to extend the reach of their campaigns across digital, according to managing director of data and services for Mi9, Richard McLaren.
"This is us moving behind traditional cookie-based targeting to meaningful socio-economic, specifically targeted demographic data," McLaren says.
"This is the next evolution of data-based marketing; taking large sets of offline intelligence and using that to effectively reach consumers, online."
Experian's award winning geo-demographic classification tool, Mosaic, is built in conjunction with their Australian partner Pacific Micromarketing.