Millennials loving brand loyalty programs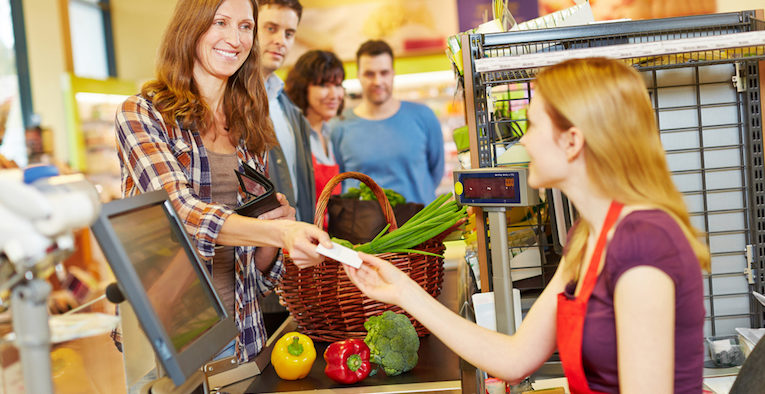 Loyalty programs remain a robust and popular method of engaging customers, particularly among Millennial consumers.
Australia's love of loyalty programs is steady, with strong growth among Millennials, according to 'For love or money 2016.'
The fourth annual study provides data on customer loyalty programs looks, for the first time, deeper into the Millennial cohort.
Findings from Directivity's study of 1005 adults in Australia include:
82% of Australians over 18 are enrolled in at least one loyalty program,

the average number of memberships per member is 3.9,

57% of consumers believe that brands need loyalty programs to ensure customers remain loyal,

68% of Millennials believe the same,

64% of members are happy to receive discounts or special offers based on purchasing habits,

only 20% agree to have their personal details shared with other organisations for rewards or benefits,

65% of members prefer a loyalty card, while 16% prefer mobile apps,

31% of members said they would buy less often from a brand if its loyalty program shut down,
23% of members said they would buy less product if a brand's program shut down, and
36% of program members believe if their loyalty programs shut down, it would have no effect on them.
While programs are indeed connecting more millennials to brands, Directivity CEO Adam Posner says programs still need to evolve to meet millennial expectations.
"Interestingly, millennials have a stronger desire for non-transactional methods of being rewarded such as travel and entertainment experiences as well as being rewarded for interacting with the brand, not only transacting" he says.
"Loyalty programs need to evolve to reward them for interactions such as sharing on social media, writing reviews, completing surveys and even loyalty games or gamification."
The study also asked its adult participants to mention loyalty programs which are 'doing a very good job'. Here are the top 10 most mentioned:
Coles Flybuys,
Woolworths Rewards (formerly Everyday Rewards),
Qantas Frequent Flyer,
Virgin Velocity,
Myer One,
Priceline Sisterclub,
CommBank Awards,
Boost Vibe Club,
Petbarn Friends for Life, and
Optus Perks.