Mobile ad spending to grow by 37% in 2017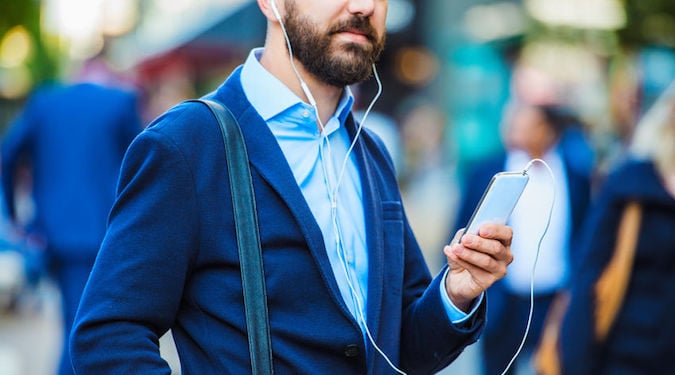 Mobile ad spending in Australia is expected to grow by 37% this year, to reach a total of $4.45 billion.
eMarketer's latest media ad spend forecasts for Australia expect mobile ad spending to reach $4.45 billion this year.
This figure represents almost 30% of total media budgets in Australia.
Total media ad spend is expected to grow by 6.2% to reach $15.4 billion.
Digital ad spend is forecast to grow by 15%, to reach $8.1 billion.
eMarketer has reduced estimates for TV ad spending, which will this year only make up $3.3 billion.
"Traditional media's share of total media has been on the decline over the past few years and is expected to tip to a minority this year," says eMarketer senior forecasting analyst Shelleen Shum.
"Despite some growth in the out-of-home advertising market, ad spending on TV and print has been falling, and spending on radio commercials has largely flatlined. Traditional media outlets are struggling to hold on to audiences, especially among younger demographic groups, as users migrate to digital platforms that offer the ability to access the content on demand," says Shum.
eMarketer's forecasts and estimates are based on an analysis of quantitative and qualitative data from research firms, government agencies, media firms and public companies, plus interviews with top executives at publishers, ad buyers and agencies. Data is weighed based on methodology and soundness.
–
Further reading
–
Image copyright: halfpoint / 123RF Stock Photo