Coles signs five-year partnership with the AFL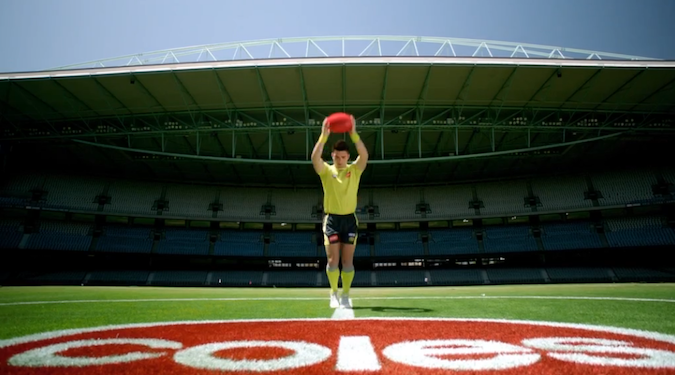 The AFL has announced Coles as the Official Supermarket of the league's men's and women's competitions in an exclusive five-year deal.
Coles will invest in the game from a grassroots level right up the elite level.
The promotion of healthy lifestyles will form the heart of the partnership, with nutrition, inclusion and community support as significant focuses.
Coles' red logo will take centre stage on the centre circle at grounds at the start of the 2020 AFL Toyota Premiership season.
In addition, Coles will support the AFL's State of Origin Bushfire Appeal Double Header, with Coles volunteers to assist with fundraising for the AFL's Community Relief Fund, which is helping to rebuild facilities at affected communities nationwide.
"As two Australian organisations with more than 100 years of history behind us, Coles is delighted to be embarking on this journey with the AFL family," says Coles CMO Lisa Ronson.
Further reading