People will grow (even more) tired of surveys: customer insights predictions 2020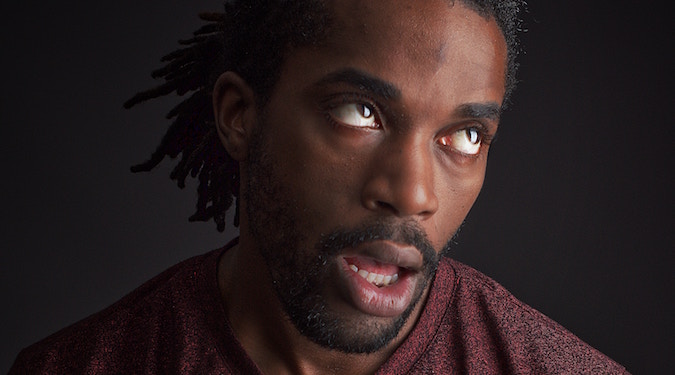 Leading brands will move beyond the customer survey in 2020, but Forrester predicts many that try to build in-house customer insights platforms will falter.
Insights-driven firms are known to outperform their peers and the gold rush will continue in 2020. Forrester's 'Predictions 2020: Customer Insights' report explores which new approaches to insight gathering will work and which will fail next year.
"We're in an age when what customers think and do matters more than any other business factor," says report Forrester vice president and research director Gene Leganza.
Best practices are evolving rapidly. Here's what's in store:
1. Survey overload
Customers are losing patience, buried under the immense weight of requests for feedback and survey participation. Those who do submit themselves to the process in hope for better CX in future, are rewarded poorly. According to Forrester, CX hasn't improved for three years.
The backlash will begin to materialise in 2020. Response rates will drop and survey ROI dry up.
The amount of organisations that go beyond surveys – with data science and analytics skills in CX teams and, text and speech analysis to mine data from customer interactions – will increase.
2. Customer intelligence
Tech-enabled customer intelligence will overtake traditional market, customer and product research. This will mainly occur in response to disappointment with results, and the necessity to receive customer insights that enable quick action on behavioural, motivational and values-based trends and preferences in customers.
More marketers will use their tech spend on customer intelligence capabilities that offer forecasting, segmentation, campaign optimisation, retention and strategy.
3. In-house customer insights platforms falter
Instead of relying on third-party services, brands and agencies will acquire tech to create internal and/or customer insights capabilities.
"While B2C firms are increasing the use of external help for customer analytics, intelligence and insights strategy," says the report, "more firms are bringing customer analytics and insights execution in-house – from 81% in 2018 to 85% in 2019" globally.
This has the benefit of agility and efficiency in executing on customer wants and needs.
Forrester uses the example of Nike, which bought start-up Celect to predict what consumers want from the retailer and 'process structured and unstructured text.' Publicis Groupe acquired Epsilon to leverage Epsilon's customer insights and create relevant campaigns.
It won't all be positive, however. The in-house movement, says Forrester, will stall when companies realise they don't have the technical or analytics know-how to maintain sophisticated insights systems in the long term.
"Half of these efforts will falter," the report expects.
4. Data hunters
Only 40% of global data and analytics decision makers in a Forrester survey are able to source non-customer data sets and make them available in days or weeks. The rest take months or years which is too slow. 56% of the same group are launching initiatives to expand their ability to source external data and 21% will do so in the next 12 months.
These data hunters will mostly be appointed by redefining existing internal roles. This movement will clash with the countertrend of anti-surveillance sentiment and innovation.
5. Data literacy
Forrester's survey revealed 91% of global data and analytics decision makers find that improving the use of data insights in decision making is c»hallenging. Only 48% of participants on average make decisions based on quantitative information and analysis – a number that has changed little in the past few years.
Many professionals feel left behind and lack confidence with data and technology and others worry about the dependencies on the work of colleagues who are data-illiterate. Firms will create formal programs to encourage data literacy across the entire organisation.
This article is part of our coverage of Forrester's '2020 Predictions' series. Try another:
Photo by Dorrell Tibbs on Unsplash