Spongebob Squarepants childrens' voice game launches for Amazon Echo devices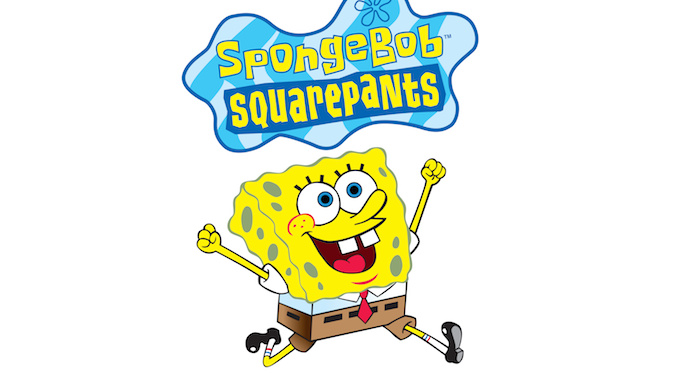 Nickelodeon Australia has launched a Spongebob Squarepants game on the Amazon Echo series of home voice assistant devices.
The Spongebob Challenge launches in Australia this week on Alexa Skills, the voice application platform for the Amazon Echo series. The edutainment game is designed for children six and up and features voices from the popular animated series.
"The SpongeBob Challenge is the latest example of establishing innovating ways Aussie kids can learn and be entertained," says Ben Cox, VP and GM of Nickelodeon ANZ. "Australia is the first international market to launch The SpongeBob Challenge, and it is a perfect example of our deep understanding of kids and how they engage with technology."
Players find themselves as new employees to the Krusty Krab, memorising and relaying increasingly complicated food orders to kitchen staff. Nickelodeon says the game features over 70 unique characters within the Spongebob Squarepants universe, with 80 challenges over 25 levels.
"We're excited for Nickelodeon to bring this skill to Alexa for our customers across Australia," says Kate Burleigh, country manager for Alexa Skills ANZ. "Now, kids can just ask Alexa to interact with some of their most beloved characters like SpongeBob and Mr Krabs
Nickelodeon says the game is designed to exercise children's memory recall, verbal skills and listening comprehension.
In March, Voicebot reported that the Alexa Skills marketplace had grown to include over 30,000 'Skills' in the US. The marketplace launched in Australia in February, and now includes offerings from Westpac, Taste.com and Village Cinemas.
Nickelodeon reports that its network of 65 apps have accrued over 112 million downloads to date. This is the first voice controlled activity launched by the company in Australia, launching with its flagship animation which premiered in 1999.
Although games do exist in the Alexa Skills marketplace, Nickelodeon will be one of the first major brands to to test the voice gaming market in Australia.
Further Reading:
Image copyright: chutimakuanamon / 123RF Stock Photo