Will customer focus become customer obsession in 2018?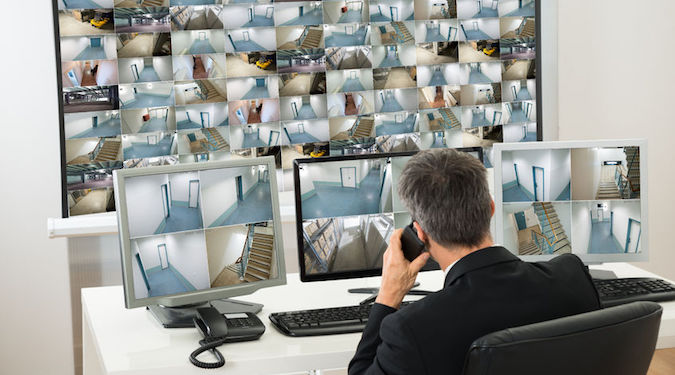 Marketers will pay more attention to customers in 2018. Why? Because their jobs depend on it.
Forresters 'Predictions 2018' report predicts more marketers will embrace an expanded role in 2018 that sees them take active involvement in crafting customer experiences.
CMOs have the shortest tenure in the C-suite, according to Forrester, and some companies – the biggest example being Coca-Cola – are eliminating CMO functions in favour chief growth or customer officers.
There are two key reasons marketers should get obsessed with their customers:
Consumers demand it: customers already wield the power in today's consumer landscape, but as they get more protective of their data, trust will be a key issue. Brands with poorly-executed CX risk losing their targeting and retargeting capabilities.
Competition demands it: disruptions in the retail space – such as Amazon's expansion – are raising the bar in other industries, too.
Senior vice president of research at Forrester Carrie Johnson's four "overarching themes" from the predictions revolve around separation, speed, money and time.
Separation
The uncertain fate of many companies seems at odds with the reality that most economies, labour markets and industries are relatively healthy," says Johnson.
"There is a nerve-wracking separation between customer expectations and the experiences most firms can deliver, and digital platforms are increasingly disintermediating brands, separating them from customers.
"But firms born with or driving customer-led, digitally centred strategies are separating themselves from the pack."
Speed
Forrester predicts the adoption of intelligent agents will outpace the adoption of mobile.
"Firms that are successfully driving digital transformation operate at a different speed than other firms," says Johnson.
"Conversely, the pace of change for operationally transformative technologies like AI and blockchain is far slower than marketers' ambitions and hype.
Money
Separation and speed are now affecting financials. "Unmet customer expectations are resulting in churn; the lack of digital transformation is translating into a loss of market share; industry lines that protected some are crumbling; and longstanding, durable business models are failing," says Johnson, "and CX transformation is struggling to drive the kind of financials that it promises."
Time
For firms that have been slow to adapt to market changes, a gradual transition is no longer possible. "They must find a strategy – whether that's acquisition, new leadership, or something else – that changes their speed to change the game," says Johnson.
Forrester has also named major dynamics that will shape 2018, ones that will favour those taking aggressive action. The top 10 are:
performance expectations for CX,
success rate of digital transformation efforts,
how scarce talent affects the market,
intelligent agents' influence on consumer spending,
how brands will fare in understanding the lingua franca of platform algorithms,
the impact of consumers cocooning themselves from 'digital noise',
the fate of traditional advertising,
the chances firms will comply with GDPR,
how open banking will determine the future of many banks, and
how digital platforms will impact traditional retailers.