Salesforce teaches Einstein AI to talk with latest update – daily briefings, bot building and more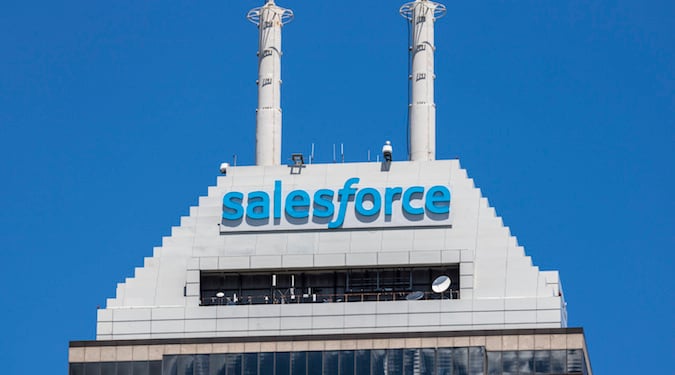 Salesforce has announced new voice capabilities for its Einstein artificial intelligence functionality, allowing users to interact with the platform through smart speakers and voice-enabled smartphones.
Today the CRM (customer relationship management) giant announced Einstein Voice, a new voice platform service bringing conversational functionality to Salesforce's millions of users.
The voice offering will enable users to make updates to Salesforce through voice and receive personalised daily briefings of key metrics.
"We're in the midst of an incredible technological shift, where the power of voice is fundamentally changing the way we work," says Parker Harris, co-founder and CTO at Salesforce.
"Einstein Voice will usher in a new era of conversational CRM, delivering new levels of productivity and redefining customer experiences with voice technology."
Citing Capgemini, Salesforce says one in five adults in the US already has a smart speaker installed in their home and by 2021, 40% of consumers are expected to use voice technology over a range of online activity – including shopping.
Related: Acquisition rumours: Adobe looking to bolster marketing software suite with Marketo buy »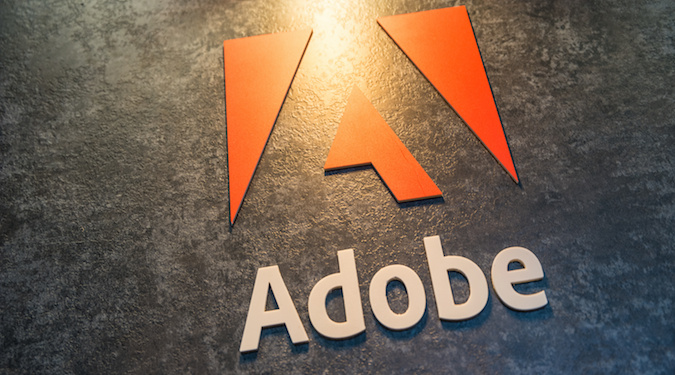 Conversational updates to Salesforce through Einstien Voice will allow users to update records in real time, notify team members of new activity and create tasks. Salesforce says the new daily briefings will be tailored to what "each business user cares about most – from the day's schedule and key opportunity updates, to an overview of their team's pipeline."
Users will also be able to navigate Salesforce dashboards, quickly surfacing critical information instead of manually opening and filtering dashboards.
"For example, a sales manager can run pipeline review meetings more smoothly by simply asking Einstein to bring up their pipeline dashboard, dive into a specific region and identify their top local deals," says Salesforce.
In addition, users will be able to build their own voice bots through the Einstein Bot Platform connected to Salesforce CRM data. Salesforce says custom bots will be easily customisable to match corporate branding and provide seamless, consistent experiences over Google Assistant or Amazon's Alexa.
Further Reading:
Image copyright: Jonathan Weiss