Acquisition rumours: Adobe looking to bolster marketing software suite with Marketo buy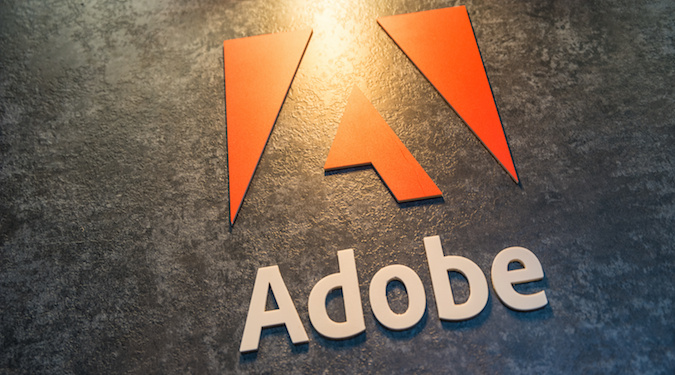 Adobe is reportedly in talks to buy industry giant software platform Marketo for more than US$1.8 billion, neither company has publicly commented.
Sources told VentureBeat last week that Adobe is discussing its possible acquisition of B2B marketing software company Marketo. In 2016, private equity firm Vista Equity Partners Management took Marketo private for US$1.8 (AU$2.5) billion.
According to VentureBeat's sources, Adobe is expected to pay "significantly more" should the deal follow through.
Adobe's suite of marketing software, 'Adobe Marketing Cloud', currently hosts offerings specialised for content management, campaign execution and personalisation. The addition of Marketo's capabilities would mean an even more diverse range of email, social, digital and analytics management to Adobe's arsenal.
"We have seen massive consolidation of martech and related technology firms over the last few years," comments Emarsys' market lead ANZ, Heath Barlow
"The value that these 'acquired clouds' or 'frankenclouds' promote is that they supposedly achieve greater functionality and results.
"However, users often cite implementation issues, not to mention different acquired solutions being cobbled together can mean that the integration between them and larger platforms is not effective."
Sources warned, however, that there is no certainty that Adobe and Vista's discussions will reach a deal. Adobe, with an estimated market capitalisation of US$130 (AU$181) billion, has been actively exploring acquisition opportunities this year.
In May Adobe agreed to pay US$1.68 (AU$2.33) billion for Magneto, an ecommerce services provider, to support its Adobe Experience Cloud.
Barlow continues, "The other options for brands are to either choose a number of point solutions for their martech stack and integrate the technology themselves or through a partner.
"We are seeing more and more brands moving away from acquired clouds back to best of breed."
Further Reading:
Image copyright: rclassenlayouts