ACCC threatens Optus, Telstra and Vodafone over 'unlimited' mobile data claims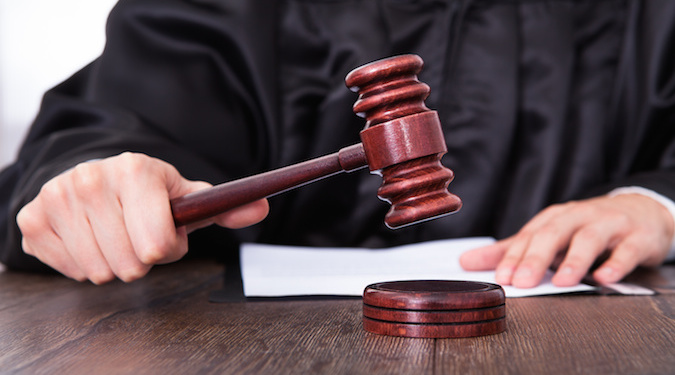 The ACCC has put major telcos Optus, Telstra and Vodafone on notice over the use of the word 'unlimited' in their advertising.
According to the ACCC, between March and June of this year, telcos Optus, Telstra and Vodafone advertised mobile plans with a headline claim of 'unlimited' mobile data. The actual services delivered, however, were found to impose speed caps past a certain threshold of data.
"Telecommunications companies should be wary of using absolute claims like 'unlimited' where that does not give a true picture to consumers of what is being offered," says ACCC chair Rod Sims.
In May, Optus and Telstra engaged in a two-way legal battle. Telstra initiated the Supreme Court of Victoria bout, alleging that a series of ads in which Optus implied it was Australia's 'undisputed' best mobile networks did so wrongfully.
Optus responded with a suit of its own through the Supreme Court of New South Wales over Telstra's allegedly misleading use of 'unlimited'.
The Federal Court sided with Optus, finding the tagline, "One word for Australia's best mobile network. Unlimited" misleading or deceptive in contravention of the Australian Consumer Law.
Following the Court's findings and the ACCC's interactions, all three providers have removed the word 'unlimited' from their mobile data services advertising.
"We have taken a range of actions against telecommunication companies for misleading consumers. It is about time they showed more respect for their customers and the Australian Consumer Law," continues Sims.
"With much higher penalties now available for breaches of consumer law, I hope they will take their obligations more seriously.
"From now on consumer law penalties will seriously affect their bottom line, and we will not hesitate to seek the highest possible penalties."
Further Reading:
Image copyright: Andriy Popov