SugarCRM continues expansion with acquisition of Salesfusion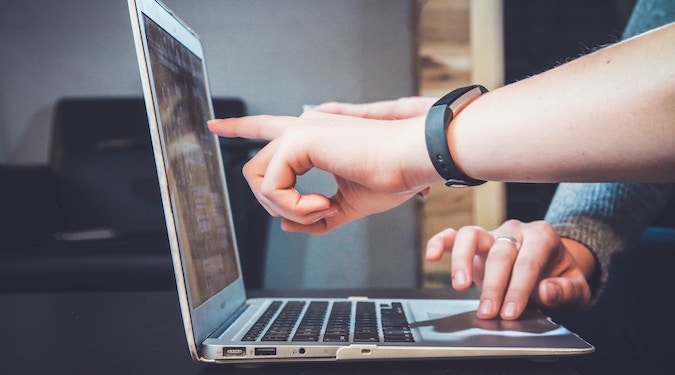 SugarCRM is continuing to expand its offering with the acquisition of Salesfusion, a leading provider of marketing automation solutions.
The announcement comes just two months after SugarCRM's acquisition of email integration product provider Collabspot.
In a media release from SugarCRM, the California-based business says the recent round of buy ups should enable it to provide a more intuitive and collaborative user experience while eliminating the need for data entry.
"These acquisitions, combined with our new product innovations, clearly demonstrate that Sugar is on a solid growth path and strategically evolving our business every day," says SugarCRM CEO Craig Charlton. "This is just the beginning of many more game-changing announcements that will dramatically transform our company for employees, customers, partners and the industry."
The addition of Salesfusion's marketing automation solution to its CRM platform allows SugarCRM to provide customer experience solutions to companies worldwide, including more than 5000 existing customers, states the media release.
"Modern companies expect more than just technology solutions," says Charlton. "They want a personal relationship with the companies where they conduct business. With Salesfusion, we're taking our market-leading CRM to the next level, harnessing Salesfusion's advanced marketing automation capabilities to streamline campaign management, drive personalised engagement, improve conversion and transform customer experience throughout the customer journey.
"Together, we're enabling marketing, sales and service professionals to be more productive, take action on customer insights and focus on high-impact value-added offerings that create relentlessly relevant customer experiences."
According to SugarCRM, the integrated solution is powered by a unified customer data platform that provides deep customer intelligence to enable relevant and personalised engagements. This will enable companies to create experiences that accelerate demand generation, grow revenue, deliver superior customer care and increase loyalty on a mobile-first platform that makes customer experience management more accessible.
"Sugar and Salesfusion share a common vision that the next wave of innovation in B2B is sharply focused on the customer experience," says Salesfusion CEO Logan Henderson. "The fact is that customer experience leaders significantly outperform their peers, generating higher average order values, better customer retention and satisfaction and significantly improved brand awareness."
Sugar will continue to sell, support and service both products as standalone offerings indefinitely. To accelerate innovation and scale, the company will increase investment in Salesfusion engineering, services and support resources.
Further Reading:
Image credit: John Schnobrich