Australian consumers losing love for word of mouth, marketers looking in the wrong direction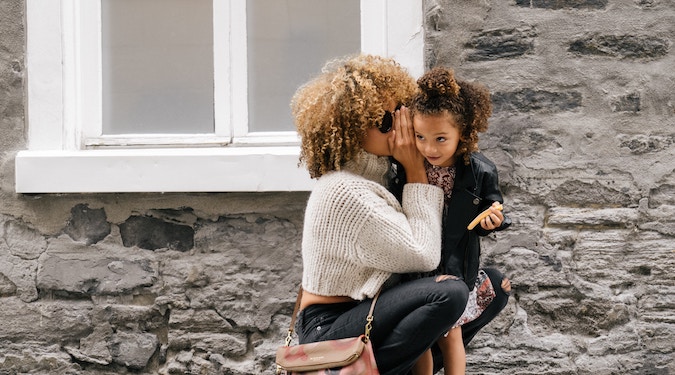 Consumers are now choosing search engines over word-of-mouth recommendations – and Australian marketers are struggling to keep up.
According to the 2019 edition of the 'Salmat Marketing Report', 49% of respondents trust search engines – such as Google or Bing – over all other media, including recommendations from friends and family.
The 2019 report, the third annual edition for the digital marketing firm, was the first in which consumers identified internet searches as their most trusted purchase decision-making resource – and also the first where word-of-mouth recommendations had not been the primary influencing channel for Australian consumers.
Of the 23 channels evaluated by Salmat, respondents named recommendations from friends and family the second most influential source (46%) – a 26% decrease from the same question asked in 2018 (72%).
"We found it quite surprising that search had gone up to the top of the chart and [recommendations from] family and friends had declined so much since the previous year," comments Shane McClelland, head of marketing and corporate communications at Salmat.
According to McClelland, though, the fall of word of mouth as an influencing channel shouldn't be a source of anxiety. "Don't think that it's disappeared completely – it is number two on the list.
"It still has a very important role to play in consumers' purchase decisions."
Additionally, Salmat says its report revealed a mismatch between marketer investment and consumer behaviour. Despite search engines being the most influential channel for consumers, Salmat's survey of 500 marketers found the channel severely underutilised.
Only 28% of marketers reported investing in search engine optimisation (SEO) – a practice that involves manipulating a webpage's characteristics and metadata to improve its visibility within online searches – and 25% of marketers reported investing in search engine marketing (SEM) – a similar practice that involves maximising search visibility, usually through paid means.
"This mismatch between marketer and consumer behaviour is surprising and is of course leading to challenges in reaching new customers," says McClelland.
According to McClelland, the pace set by consumer expectations is to blame for marketers struggling to keep up, "There's so much change in the industry, consumers' expectations are increasing and it's really important for us, as marketers, to understand those shifts and changes so we can continue to get new customers into the business."
The report instead found that marketers' attention had shifted to social media, with more than half (54%) investing in the channel over the past year. However, Salmat's research found that in 2019 only 25% of consumers report using social media as a reliable information source for making purchase decisions.
McClelland continues, "what that's indicating is that there's an opportunity for us as marketers to dig a bit deeper into the data, to make sure we have the right resources and people in the business to help us understand what our target customers are actually doing."
Further Reading:
Image credit:Sai De Silva