Optus launches Xtra: watch more ads, get more data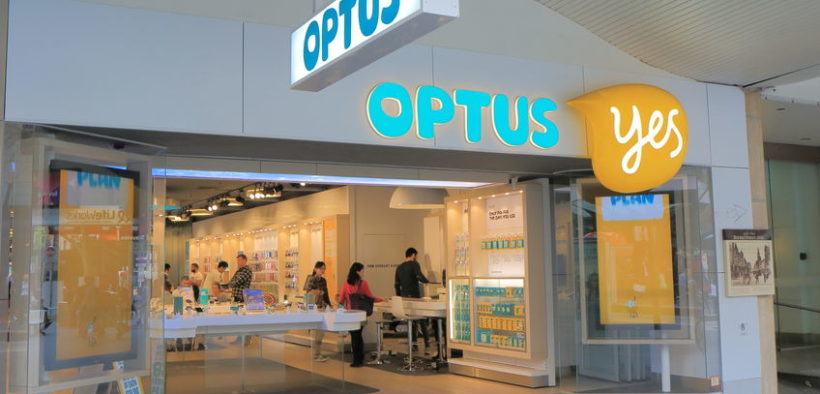 Optus has launched an app which enables users to earn extra data or credit by viewing ads on their smartphone lock screens.
Optus has launched the Optus Xtra app, which allows prepaid customers the option to earn 1GB of extra data on monthly plans or or $2 extra credit on daily plans every 28 days by having ads displayed on their Android's phone's locked screen.
The Xtra app was developed in partnership with Postr, a New Zealand based startup.
Serving lock-screen ads forms part of Optus' vision of being a forward-thinking media company rather than a telco, in line with initiatives such as securing the broadcast rights to the English Premier League in Australia.
---
Related: Postr and more – five NZ tech startups to keep an eye on »
---
"Our prepaid customers have told us they want to boost their data, but are also budget conscious. By giving customers the option to earn extra data through watching ads, Optus is enabling them to enjoy more without spending an extra cent," says Megan Forster, director of product and innovation and alue added products at Optus.
Advertising opportunities on Optus Xtra are managed exclusively by Singtel-owned digital martech company Ambee, and offer full screen creative executions.
Milan Reinartz, CEO and founder of Postr says the startup is "delighted to be able to partner with Optus in the Australian market."
The app displays static ads on the locked screen of a user's phone. Users may be presented with an option to view a video ad or visit the brand's website. They will have the ability to unlock the phone as usual when the ad is displayed/
Users can customise the ads they receive by nominating their interests across eight categories: beauty, employment, fashion, government and politics, health, money, technology and travel.
Extra data or credit is applied when a customer with an Android on an eligible prepaid plan has had the Optus Xtra app active for 28 days, and has an active prepaid account balance. Customers on My Prepaid Ultimate, My Prepaid Ultra Plus and My Prepaid Ultra are eligible to earn 1GB extra data every 28 days.
Customers on My Prepaid Daily Plus and $2 Days 4G Ready are eligible to earn $2 extra credit every 28 days.
_
Image copyright: tktktk / 123RF Stock Photo