Spring clean your PR strategy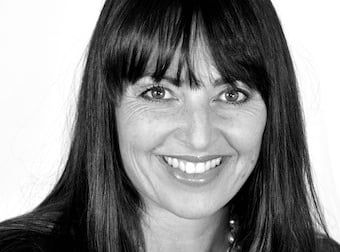 Spring is in the air and you may be thinking about spring cleaning your house to get ready for the warmer months. So why not consider spring cleaning your PR strategy as well?
Reviewing your PR strategy on a regular basis helps you to determine how you can improve your strategy and generate better results.
Here are some tips to help you spring clean your PR strategy.
Review your key messages
Now is a good time to review your key messages and determine whether they still communicate the right message for your business. This is especially important if the business has experienced significant change or a rebrand. You can start be considering the key points you want your target audience to hear and remember and make sure your key messages communicate this.
Review your media coverage
Have a look at the media coverage you have gained this year and think about whether you are reaching your target audience in these publications.
It's also a good idea to count the average number of media coverage pieces you gain a month and consider how you can increase this. This may involve sending out more pitches a month or ensuring your spokesperson is available.
Update your media lists
With the current landscape of the media, journalists are often changing roles, publications and contact details. It's then important to make sure your media lists are up to date so you can continue to contact the appropriate journalists.
Research new publications
Do you always pitch to the same publications? Every week there are new media publications and blogs being created, especially on the internet. Now is a great time to conduct some research into other media publications your target audience reads and start pitching to them.
You can also think about what other publications or verticals you can target. For example, if you received most of your media coverage in HR publications it might be time to start pitching to another vertical such as small business publications.
Is it time to hire an agency?
After spring cleaning your PR strategy you will have a better understanding of the direction you want to take your PR activities and some great ideas to improve your strategy.
If you don't know how to improve your PR strategy it might be time to hire a PR agency. A PR agency can manage your PR strategy and help you to produce better results.
So before you grab a vacuum, go grab a pen and review your PR strategy to help your business make the most of its PR activities.