Struggling with ROI on SEO? Here are five steps to better returns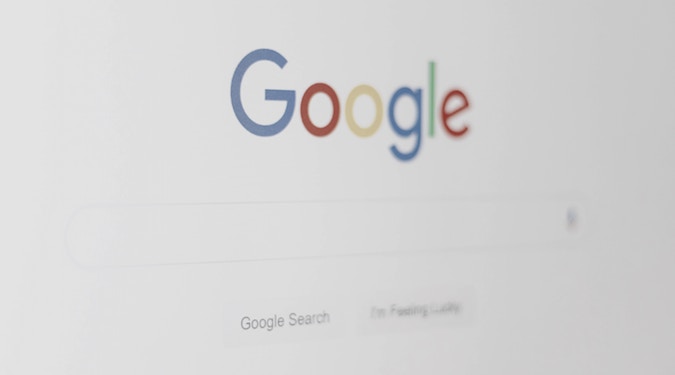 There's no denying SEO is a crucial part of any online marketing strategy. A historical problem for SEO, however, has been the difficulty of showcasing ROI to the decision makers signing off the budgets. Here's Andreas Dzumla with the answers.
No matter how strong the indication of SEO success, there's no benchmark for justifying budgetary investment. According to two recent studies, this is the top cause for SEO agencies and consultants being fired: 'failure to achieve long-term targets' and 'dissatisfaction with business results/outcome'.
With a lack of clear financial measurements for SEO, here are five steps to better gauge ROI, implement SEO that works and budget from the top to reap the returns: 
1. Avoid fake solutions
There have been a number of metrics that have attempted to fill the ROI void. Examples include visibility score, which shows how visible a domain is in the search engine results pages (SERPs); rank trackers that show the number of keywords a website ranks for on Page One and the many domain authority metrics that tried to fill the void left when Google stopped publicly sharing PageRank.
Unfortunately, there's often a clear disconnect between these metrics and the actual impact of the SEO investment. The only true metrics that should be reported on to reflect SEO performance are traffic volume, revenue or conversions against SEO budget invested. 
2. Be keyword-focused
SEO should be managed the same as paid search and allow marketers to calculate ROI at the keyword level.
The only way to do this is to create a landing page for each specific subset of highly targeted keywords. Once that landing page exists, Google Analytics can be used to report on traffic, conversions and revenue generated by that specific page. Compare those metrics to the cost of creating the page and you have a formula for ROI. 
3. Unlock your budget
Financial statistics around SEO are a game changer that both adds legitimacy to the industry and shifts the way businesses look at it. SEO stops being a problem of how little businesses can get away with spending and becomes an opportunity to invest and generate strong returns.
Transparency on ROI also makes life easier for digital teams. SEO specialists can automate the results of long tail searches, delivering an uplift to the overall business. The knock-on effect is the release of more budget that can be dedicated to link building, content creation, audits and technical SEO in general. 
4. Reinvest in SEO
Greater transparency on ROI for SEO relieves the budgeting headache at C-suite level and finally paves the way to unlock budgets and revenues. When creating a marketing strategy, business leaders now have more clarity, where previously SEO investment was estimated and assumed to be worthwhile. 
Although not at the same level as paid search, due to the ads being placed at the top by the search engine, businesses can move closer to developing strategies that strike the right balance of SEO in the marketing mix. 
5. Budget SEO at the highest level
The landing page construct provides a platform on which ROI can be measured, and this in turn improves SEO as a whole. 
Not only does this go a long way to tackling SEO's inherent legitimacy issue, it also addresses the increasing issue of businesses putting disproportionate faith in misleading SEO measurement tools. With vastly improved legitimacy and clarity, C-suite business strategists finally have the means to effectively budget SEO into the marketing make-up.
Andreas Dzumla is CEO of Longtail UX
Further Reading:
Image credit:Christian Wiediger