Three key emerging trends in consumer expectations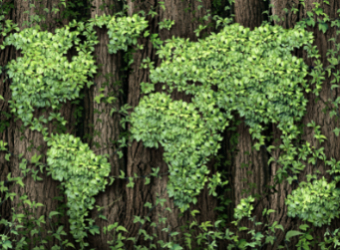 1. An increasing number of consumers value brands that have an environmental and social conscience,
2. Gen Y cares little about human customer service, and
3. Brand-consumer collaboration is still important.
These are the three key emerging trends in consumer expectations found by a study of 7000 people across 17 countries, conducted by Direction First and InSites Consulting.
The study surveyed three generations: Baby Boomers, Gen Y, and Gen Z, with results varying across the ages.
64% of Baby Boomers expected a greater focus on customer service in 2014 while Gen Z expected 56%.
The research found that digital natives prefer peer-to-peer help over human customer service, such as through online brand forums where users help with each other's questions.
Consumers also expect brands to involve them, but 'not too much'.
How transparent a brand should be about their operations and processes to ensure customer satisfaction depends on the situation. Consumers don't want full transparency all the time – only when a mistake is made, in which case, they expect the company to be fully open and honest.
The collaboration between brand and consumer to improve products and services is important too, but here the survey revealed a wider generational gap. Baby Boomers don't expect to have input in the company's direction, while younger generations see their input as a given, but Gen Z don't want it to be a one-way street.
"Brands need to show that they will act upon the consumer input to make the collaboration model sustainable," says Erica van Lieven of Direction First.
While consumers value ethical behaviour in a company, brands need to do more than just donate money to charity projects.
Perception of a brand improves if they 'act as a member of society' by reducing their environmental impact and making sure their products are made ethically.