TikTok takes top spot for most popular website in 2021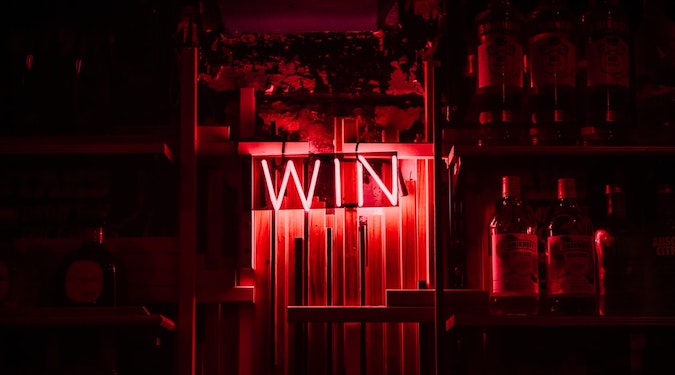 The wins kept coming for TikTok in 2021. The social media platform became the world's most visited website, knocking Google off its throne.
The video sharing app gained popularity at the perfect time. When many of us were indoors as a result of the pandemic, the app gave users an escape. The app continued to dominate as dances went viral and more people jumped on board. 
Edging out Facebook, Amazon, Apple and even Netflix, TikTok proved that social media isn't going anywhere. Changing ranks through 2021, Google and TikTok were neck-and-neck until the end when it finally took home the crown. 
In a year where many of us continued our couch time due to lockdowns, it's impressive to note that TikTok ranked higher than Netflix. The video streaming service made top ten, but narrowly missed out on the top five list.
For context, here's the top ten global sites ranked in popularity from 2021.
TikTok

Google

Facebook

Microsoft

Apple

Amazon

Netflix

YouTube

Twitter 

WhatsApp