What are Aussies' favourite podcasts: April ranks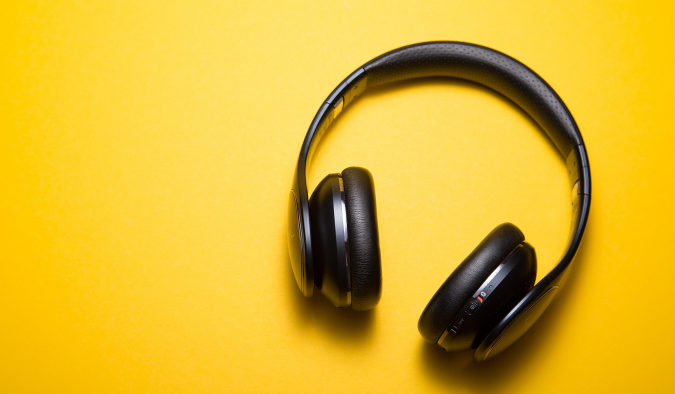 Australian Podcast Ranker published the newest report on Australia's favourite podcasts. Casefile holds its number one position since February, when it outranked Stuff You Should Know. 
Casefile True Crime started in 2016. It is a true crime podcast that explores solved and unsolved cases. Starting with a team of one, the mysterious host known only by the moniker 'The Host', Casefile developed into a team of 10. It releases episodes every Sunday for three weeks with the fourth week being a break. It is published by Audioboom.
Stuff You Should Know is published by ARN/iHeartMedia. It began in 2008 and it is published three times per week. Stuff You should know held the number one position until February 2021 and now it sits in the second place. 
In third place on Ranker's April report is Hamish & Andy, published by SCA – LiSTNR. Hamish Blake and Andy Lee are a well-loved Australian comedy duo that release a new episode every week. Hamish & Andy reached the number three spot in February, previously being number six.
Two podcasts that rocketed up the list in April are So Dramatic! published by Diamantina. It moved 35 spots to land on number 34. The second one is Cautionary Tales, published by ARN/iHeartMedia, which moved 41 places to number 42. 
The Kyle & Jackie O Show is in spot number 4, while Life Uncut with Brittany Hockley and Laura Byrne moved into the top five.
Photo by C D-X on Unsplash.